Betty Garcés, Colombian soprano part of Escena Digital, is part of Opera for Peace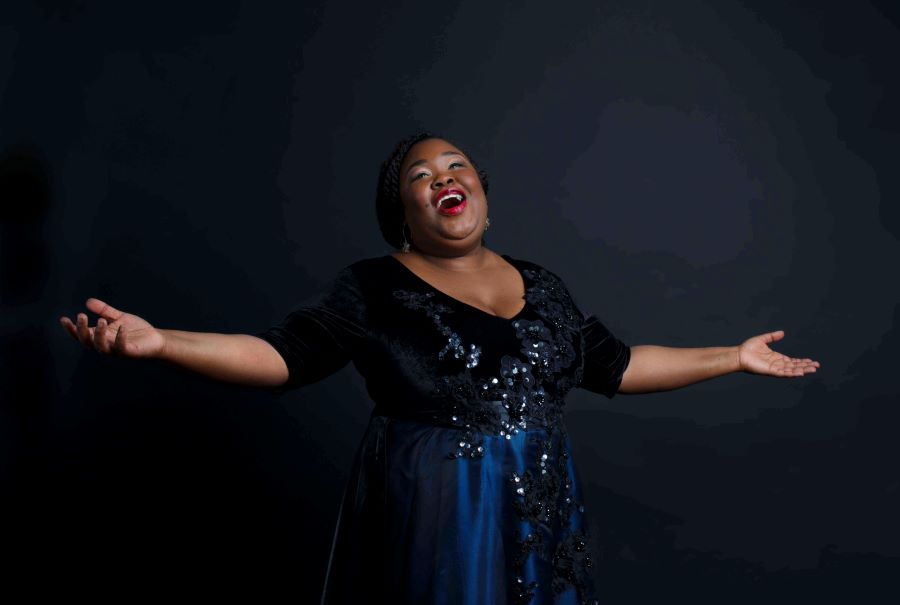 Colombian soprano Betty Garcés, a member of Escena Digital, she is one of the emerging artists chosen by Opera for Peace, a cultural movement that seeks to spread young opera talents around the world.
Presented by Ópera Latinoamérica (OLA) and the InterColombia Cultural Corporation, the soprano Betty Garcés – originally from Buenaventura, Colombia – was chosen as an Emerging Artist of Opera for Peace, a collaborative initiative born in 2020, which disseminates opera, its values ​​and the new talents of the lyric, in order to project and renew this art in the face of future challenges.
Currently considered one of the best Colombian sopranos, Betty Garcés participates in numerous concerts and opera productions in different stages of Colombia, Ecuador, Brazil, Chile, Germany, England, Austria, Italy, Belgium, Portugal, USA, Singapore, Philippines , China and Australia, as well as recitals in spaces such as the prestigious Parco della Musica in the city of Rome, the Melba Hall in Melbourne, the emblematic churches of St. Eustatius in Paris and St. Patrick in New York, and the National Opera America Center in the same city.
"My life has been marked by unexpected events, and now I can say that I am grateful for them, as they have somehow unleashed the thread of purpose that connects with very big dreams. It is wonderful to look back at each of these chapters, to see how, despite the difficulties and gaps, doors have been opened along the way that mark step by step the fulfillment of the deepest longings ", expressed soprano Betty Garcés.
The Colombian artist is part of Escena Digital, a digital platform –created by OLA– with global reach that, in addition to connecting Ibero-American theaters, has created a community of lyrical singers –in principle, made up of artists who have sung in network theaters. OLA in the last 2 years– connecting and spreading their work.
See Betty's profile on Escena Digital  HERE