Teatros del Canal present "La cuarta sala del Canal", a virtual creation space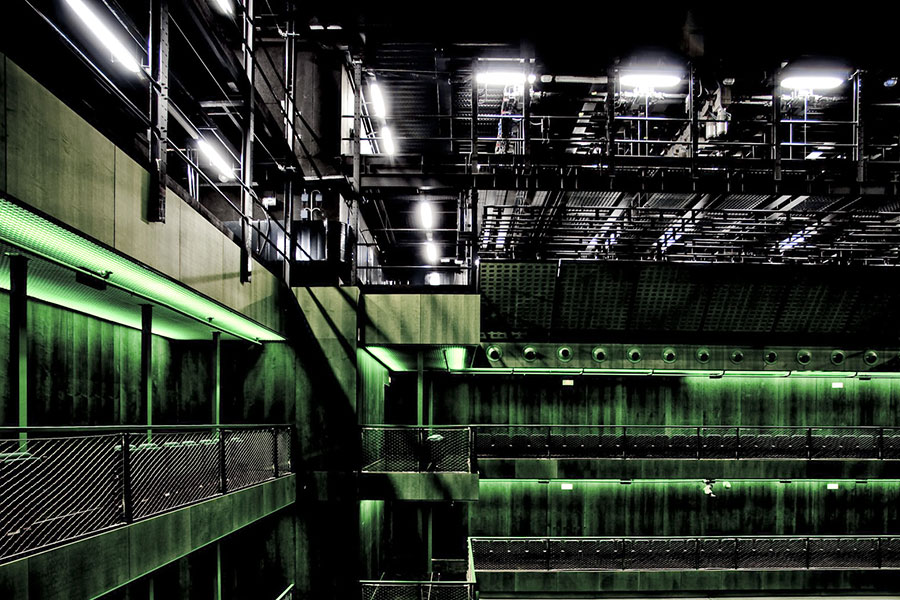 A virtual creation space open to the public where artists can present the pieces created at home. Teatros del Canal join the initiatives promoted by the Community of Madrid #SinSalirDeCasa. The first piece will be a creation of the director of the Teatros del Canal, Blanca Li.
Teatros del Canal of the Community of Madrid join the international celebration of World Theater Day by presenting The Fourth Room, a virtual space for creation, created in order to offer the public different pieces created by artists from their homes .  
This project has been promoted by the director of the Teatros del Canal,  Blanca Li, who will be in charge of opening it with a video of her own creation, and will continue with pieces by different national artists such as Antonio Najarro, director of the National Ballet of Spain, the film director Isabel Coixet or the contemporary dance interpreter María del Mar Suarez, La Chachi. The contents can be viewed through account Facebook of Teatros del Canal and in the accounts of Twitter and Instagram with the tags #SinSalirDeCasa, #ElCanalEnCasa and #LaCuartaSalaCanal. 
The fourth room of the Canal will allow Teatros del Canal to continue with part of their activities in person and promote artistic creation while the measures adopted to prevent COVID-19 last. In these difficult times, culture and art are still alive, they are an excellent means of expression and a channel of entertainment for all.
The Community of Madrid and Teatros del Canal fulfill with this initiative a double objective of maintaining contact with the public and offering a new stage through the Internet to creators, actors, directors, dancers, choreographers, musicians, composers, writers, plastic artists, photographers, video artists … that will have a new public space for expression, exchange, encounter and creation. It is a voluntary, non-exchange and non-profit invitation to contribute to value the creation and importance of artists and their creations, also adding to the initiatives that other theaters have had and that we frame in celebration of the Day Theater World.
Connect every day at 18:00 (Spain) to the Facebook of Teatros del Canal.
Facebook