Se abre convocatoria para programa de pintura escenográfica con Gunnar Ahmer en San Juan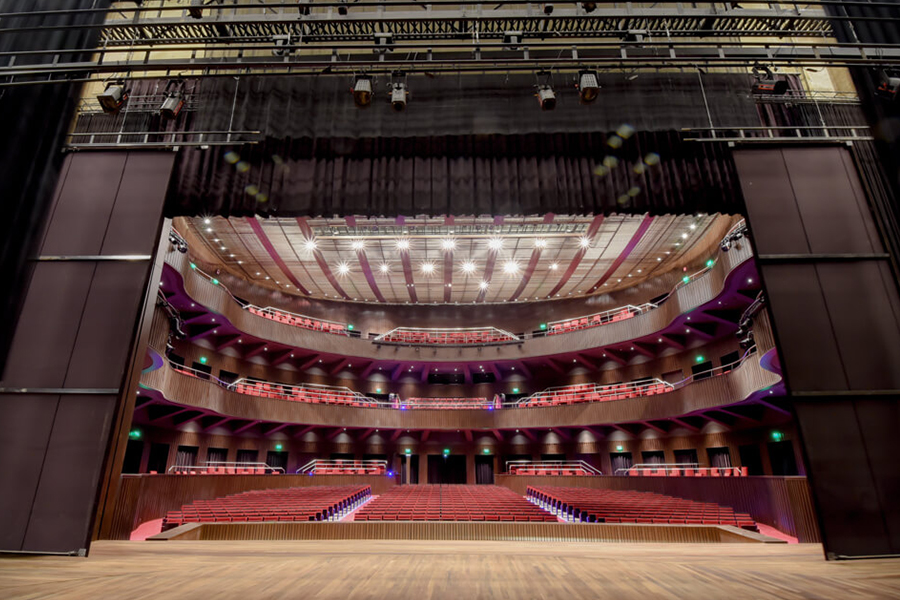 The Norwegian art designer Gunnar Ahmer will be part of a training promoted by the Bicentennial Theater to train artists in scenic painting. Those summoned will be responsible for making the curtains that will be used in the opera Die Zauberflöte.
.
In order to promote and encourage the training and projection of local artists, the Ministry of Tourism and Culture, through the Teatro del Bicentenario, invites plastic artists, students, stage painters and muralists to participate in the Training Program in scenic painting.
.
The productions of the workshop will be directed by the artist Gunnar Ahmer from the original idea and designs of Eugenio Zanetti, and will be part of the stage design of the opera Die Zauberflöte, to be premiered at the Teatro del Bicentenario on October 2.
.
The objective of this call is to provide, through a free workshop, the training in scenic painting and the selected artists, will then be responsible for carrying out the curtains that will be used for the opera of Die Zauberflöte. The selection will take place on May 8, the bases and conditions can be downloaded at http://www.teatrodelbicentenariosanjuan.org/formacion/pintura.html .
.
About Gunnar Ahmer
Es classically trained artist who works in residential, commercial, public spaces, theater, opera, films and exhibitions in galleries around the world. Create works of art in an unlimited range of styles, each individually designed to fit your context using a contemporary approach and a classical technique. Gunnar Ahmer recreated the Sistine Chapel to scale in the film Angels and Demons; He works regularly in different parts of the world in different levels of participation.