Escena Marketplace wins Seed of Start Up Chile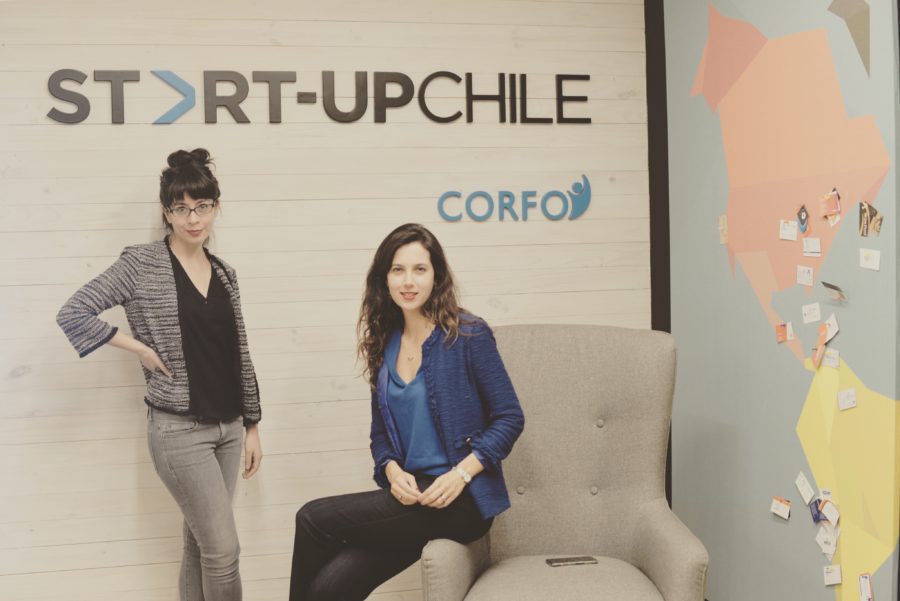 The first Latin American online platform for sales and leasing of productions starts its second phase of development, expanding its services and technological possibilities.
.
Escena Marketplace www.escena.digital is the first international digital platform that promotes classical productions already premiered, encouraging circulation between theatres generating a secondary market. With a network of theatres around the world supporting the quality and number of opera and ballet productions available, the vision of Escena is to provide information to facilitate the circulation of works and thus generate more classical content in Latin American theatres.
.
"Escena seeks to change the paradigm of the commercialization of works in Latin America. Thanks to technology and internet, the offer of opera and ballet of our theaters will be available and open, so that many new theatres that are not currently producing this type of shows, or are doing it incipiently, can access the offer in a more efficient and economic way and thus enter the circulation network. It also helps theatres on the platform to generate extra incomes thanks to the sale or rent of productions that are currently stored in warehouses waiting to be re-premiered "says Alejandra Martí, Co-Founder of Escena and Executive Director of OLA.
.
Start Up Chile – CORFO Seed programme Generation 20
Seed, an acceleration programme for startups that want to expand from Chile to the world, will have a new generation of global entrepreneurs. Startups from 26 countries will be part of the new generation of technological ventures of the No. 1 accelerator in Latin America. The selected Startups are 73 projects that have less than 3 years of development but have the necessary traction to transform their businesses on a global scale.
The selected startups will receive 25 million chilean pesos (USD $ 40,000) and a complete acceleration process, which includes mentoring, pitch training and workshops among other activities. All foreigners also receive a work visa for one year, so they can grow their business from Chile. In addition, and as a novelty, this will be the first generation that may apply for an extension to receive another 25 million chilean pesos once the initial programme ends.