The Singing Seminary Choir of the Teatro del Libertador will perform works by composer Carlos Guastavino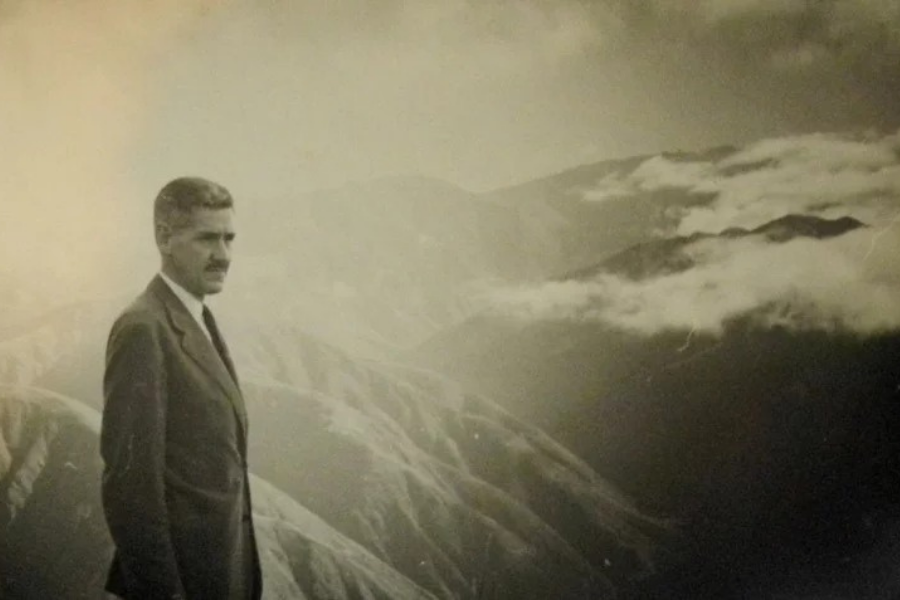 The composer from Santa Fe Carlos Guastavino will be performed by the Singing Seminary Choir of the Teatro del Libertador in a function next Friday 27, at 8:00 p.m. The program includes the works Farewell, Romance of Absence and the complete series of Indiana songs.
Related to romantic nationalism, Carlos Guastavino was born on April 5, 1912 and died on October 29, 2000, at the age of 88, in Santa Fe.
The love for national folk rhythms and the mother tongue won his heart from a very young age. Many of his melodies became musical pieces based on poems by Juan Benarós, Ricardo Rojas, Juana de Ibarbouru and Rafael Alberti.
He is the author of a vast work for orchestra, chamber music, voice and piano, choir, he also excelled in sonata form. Carlos Guastavino turned his affection towards the autochthonous in works with an academic structure that increase the richness of Argentine musical culture.
Romances of piano and verses is the title of the homage of the seminar choir, in which the pianists Susana Ferreyra and Laura Mangalavitti participate. The musical direction is by Matías Saccone.
The program contains two very little-known works by Carlos Guastavino: Farewell with texts by León Benarós, Romance of absence. In addition, the complete series of Indiana songs will be presented.