10 questions with Flavia Furtado, executive director of the Festival Amazonas de Opera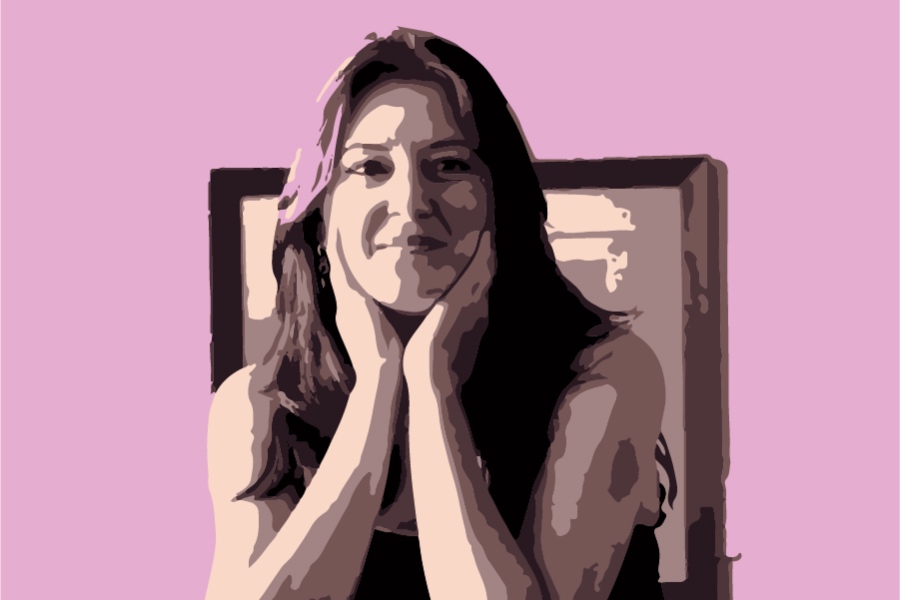 Flavia Furtado is the executive director of the Festival Amazonas, an annual initiative presented at the Teatro Amazonas, located in Manaus, Brazil.
Have you always wanted to work in the cultural world? Why?
No, I was not clear when I was young what I wanted to do. I started at university studying engineering, but at my 20 I left to make music.
And the same thing when I had a crisis at the age of 30 and I thought about changing my profession, still studying Foreign Trade at the university, but everything I learned looked back to culture.
The truth is, culture for me is so fundamental and everything that happened to me in life brought me back to culture.
Today it is clear that I could never work on anything else.
Opera or ballet?
Opera always!!
What do you like most about this art?
In the opera everything comes together, you can look at it from different points of view, there is text, music, theater, the visual vision of the scene!
How many more people and big the better! Opera taught me to think big and I'm very grateful for that.
Favorite show
Maybe Wagner's Ring. We did it completely in Manaus and having achieved it was one of the most impressive experiences of my life.
Composer or songwriter you could listen to every day
Rachmaninoff
Preferred theater
Teatro Amazonas
Favorite Heroine or hero in fiction
I love Delilah of Saint-Säens
Contemporary artist that you are most excited to see or listen to
Paulo Szot
The best country to experience culture
I don't know if a country, but having lived in Europe where you can easily travel between different peoples and diverse cultures is very special.
The distances in Latin America are very big and that makes cultural interaction more difficult.
Any other art that you consider yourself a fan of?
Plastic arts