Tristán und Isolde is presented for the first time in Uruguay in the 2019 season of Auditorio del Sodre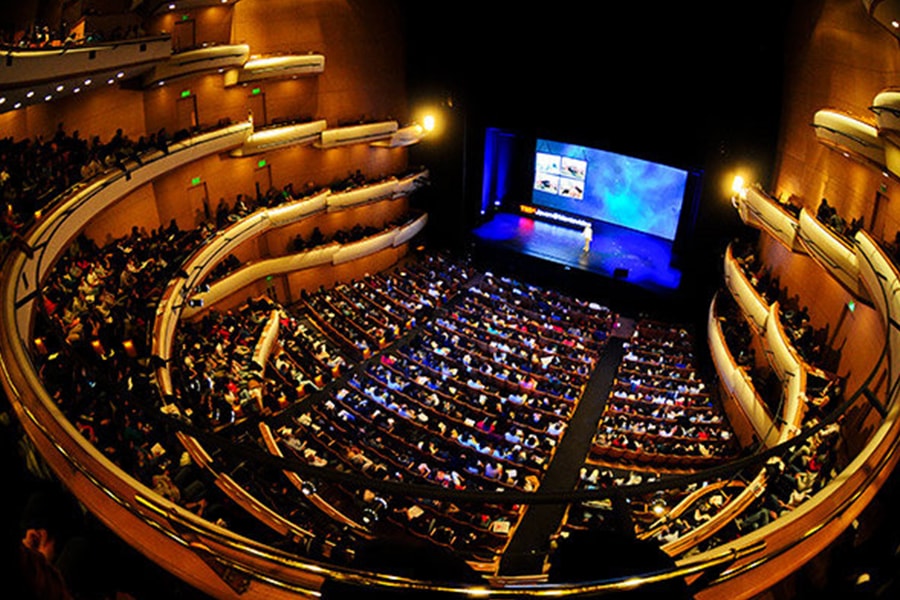 Among the highlights of the 2019 season is one of the most recognized actresses of the River Plate, Norma Aleandro, performing some of William's most iconic characters Shakespeare, the classic by Richard Wagner Tristan and Isolde and the ballet Carmina Burana
The event was attended by the Minister of Education and Culture, María Julia Muñoz, the Board of Directors of Sodre (President Doreen Javier Ibarra, Vice President Élida Gencarelli and Councilor Hortensia Campanella), the Director of the National Auditorium, Gonzalo Halty, and the directors of the stable bodies of Sodre.
Halty announced that the Adela Reta National Auditorium will finish 2018 with more than 315 thousand spectators for its 764 cultural proposals. This figure greatly exceeds that of past years, which is considered a record for this cultural complex. Regarding the National Ballet of Sodre, he said that it will close 2018 with 120 thousand spectators. The Symphonic Orchestra of Sodre will reach 58 thousand spectators and the Youth Orchestra sold out the locations in all its concerts.
The 2019 season will begin, "said the Director of the Auditorium, with Carmina Burana, a production of the National Ballet, the Symphonic Orchestra and the National Choir of Sodre. Among the varied and excellent proposal that the Adela Reta National Auditorium offers next year, will be the first interpretation in Uruguay of a complete version of the opera Tristan und Isolde, by Richard Wagner.
The Minister of Education and Culture highlighted the work of the directors of the Stable Corps of Sodre "who permanently seek excellence". Muñoz stressed that the Adela Reta National Auditorium is attended by those who can pay for an entrance but also those who can not.
The President of the Board of Directors of Sodre, Doreen Javier Ibarra referred to the 90 years of Sodre, which are completed in 2019. In addition to the cultural proposals in the Adela Reta National Auditorium and the Nelly Goitiño Auditorium, the Vaz Ferreira Auditorium is added, reopened last November. Ibarra announced the prompt opening of an Exhibition Hall in the heart of the Old City, located in Sarandi and Misiones. He added that the Sodre 2019 Pass is already on sale and recommended it especially since it has "more than 60 proposals, including ballet, symphonic concerts, choral galas and multidisciplinary shows".
SODRE 2019
PAYMENT 2019 is a proposal to facilitate access to the cultural offer. More than 50 shows that include their own productions and international presentations.
Modalities

Subscription Sodre: 30% discount buying 5 or more shows.

Young Pass: 50% discount buying 5 or more shows to be used by children under 29 years.

Club El Pais Promotion: Buying 5 locations of different shows, get another 5 in the same conditions. Applicable to the rate without discounts.
For more details about the season and season tickets 2019 of the National Auditorium of Sodre download the program in the link or click here.