First OLA Communications and Marketing Forum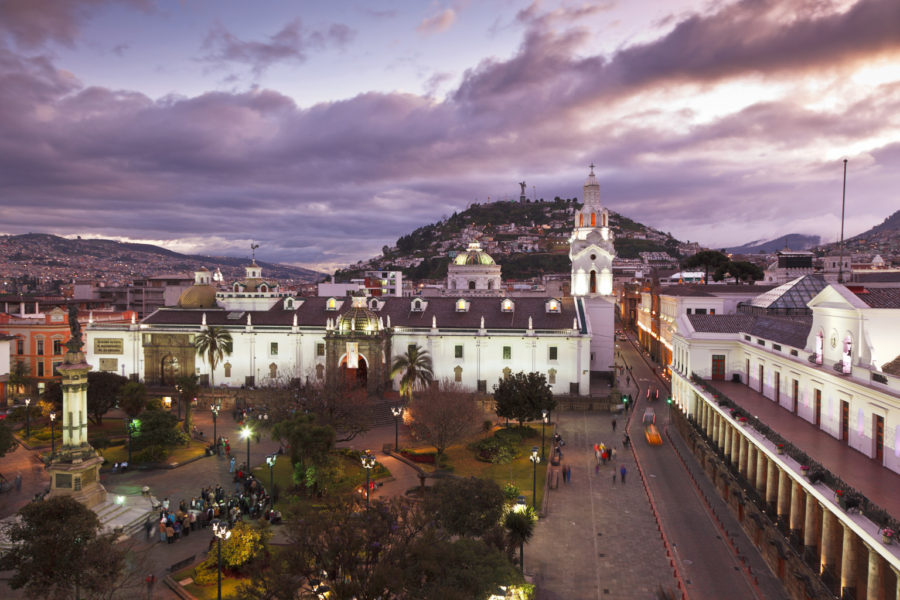 International guests and panels on digital communication, marketing and audience development are some of the topics of the annual OLA meeting that will take place at Teatro Nacional Sucre in Quito from October 22nd to 25th.
.
The city of Quito, Ecuador will receive from October 22nd to 25th the representatives of the theatres members of OLA Network in a new version of the Annual General Meeting of Ópera Latinoamérica, which aims to create a space for exchange and collaboration of contingent issues to members. More than 20 Latin American theaters, guests from Europe, the United States and Latin America presenting topics such as digital communication, marketing and audience development, will participate on the event.
.
Communication, Marketing and Audience development will have particular relevance in this meeting, since it will be the first time OLA will held a Communications and Marketing Forum. The purpose of this meeting is to share experiences, difficulties and good practices among the communication departments of the member theaters.
.
The Communications and Marketing Forum will have the participation of the President and CEO of OPERA America Marc Scorca; the Brazilian specialist in sales and marketing and Marketing Director of the Sarasota Opera House, Carlos Vicente; and the Marketing Director of the Teatro Real de Madrid, Lourdes Sánchez. In addition, the Education and audience development panel will be conformed by a representative of  RESEO (European network of education for dance and opera); and Javier Ibacache (Chile), specialist in audiences who has been working for several years with Teatro Solís de Montevideo and now with Gran Teatro Nacional de Lima.