Artists are returning to the stages: Enivia Muré participates in Hansel and Gretel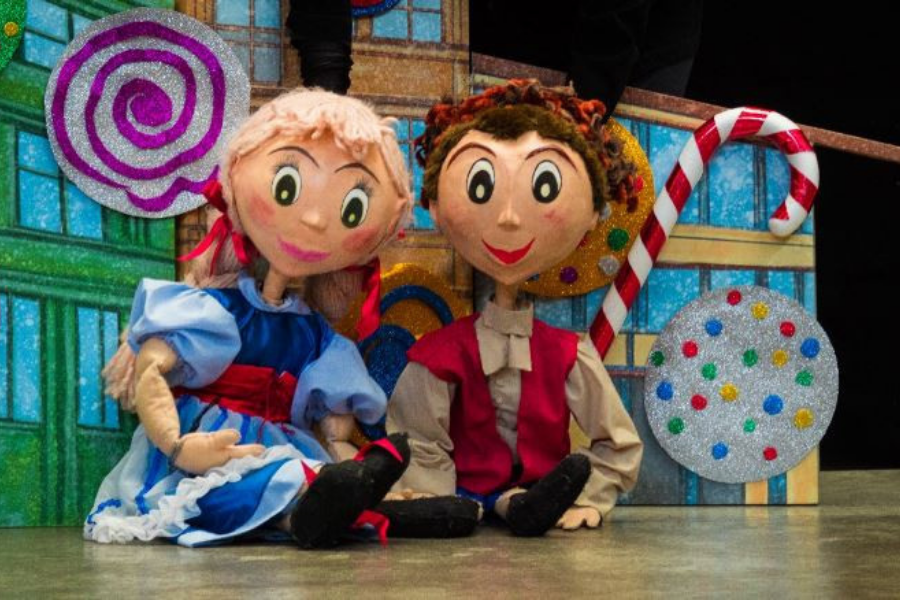 The Mexican soprano Enivia Muré, a member of Escena Digital, participates in the children's opera Hansel y Gretel, which will be performed in person and with reduced capacity.
It is the Spanish version of the staging of the children's opera Hansel and Gretel to be performed at the Teatro de la Ciudad Esperanza Iris of Mexico City with the company Érase una vez and the Mexico City Theaters system, it will be face-to-face with reduced capacity, with all established health prevention measures.
The story tells the adventures of two brothers who are abandoned in the forest. Lost, they find a chocolate and candy house where an old woman lives who invites them to pass. The children agree, but the old lady turns out to be a witch.
Cast
Hansel: Lourdes Ambriz, soprano
Gretel: Angelica Alejandre, soprano
Mother: Enivia Muré, soprano
Father: Ricardo López, baritone
Witch: Amelia Sierra, mezzo-soprano
Dew fairy and sand goblin: Mariana Ruvalcaba, soprano
Pianist: Abd El Hadi Sabag
Stage Director: César Piña
Place: Teatro de la Ciudad Esperanza Iris, Ciudad de México
Date: Sunday, July 11
Time: 1:00 p.m. (local time)
You can buy your ticket via Ticketmaster.