Palácio das Artes presents unpublished opera about Aleijadinho, Baroque Mineiro artist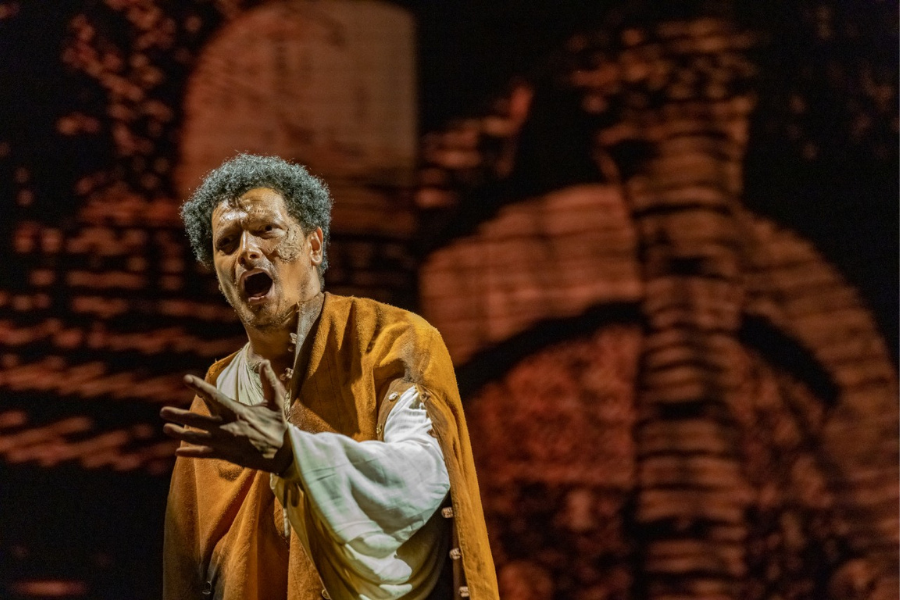 After its premiere in Ouro Preto, the production of the Clóvis Salgado Foundation for the opera Aleijadinho arrives at the Palácio das Artes. With performances on May 14, 16, 18 and 20, the unprecedented production in Belo Horizonte will be presented at the Gran Teatro Cemig Palácio das Artes.
The opera is based on events in the life of Antônio Francisco Lisboa, internationally recognized as a benchmark of Baroque Mineiro, whose works can be found in different cities of the state, especially in Ouro Preto and Congonhas.
The opera Aleijadinho was composed by Ernani Aguiar, with a libretto written by André Cardoso. The direction is by Silvio Viegas and the stage direction by Julianna Santos. The staging has the participation of the Symphony Orchestra and the Minas Gerais Lyric Choir, of the Cía. of the Dance Palace of the Arts and guest soloists.
Aleijadinho's production had its world premiere on April 29, 2022, with an outdoor staging, in Ouro Preto, former Vila Rica, where Aleijadinho was born and lived. With the Church of San Francisco de Asís as a backdrop, where some of the main collections of his creations are found, the exhibition brought together 3,000 people.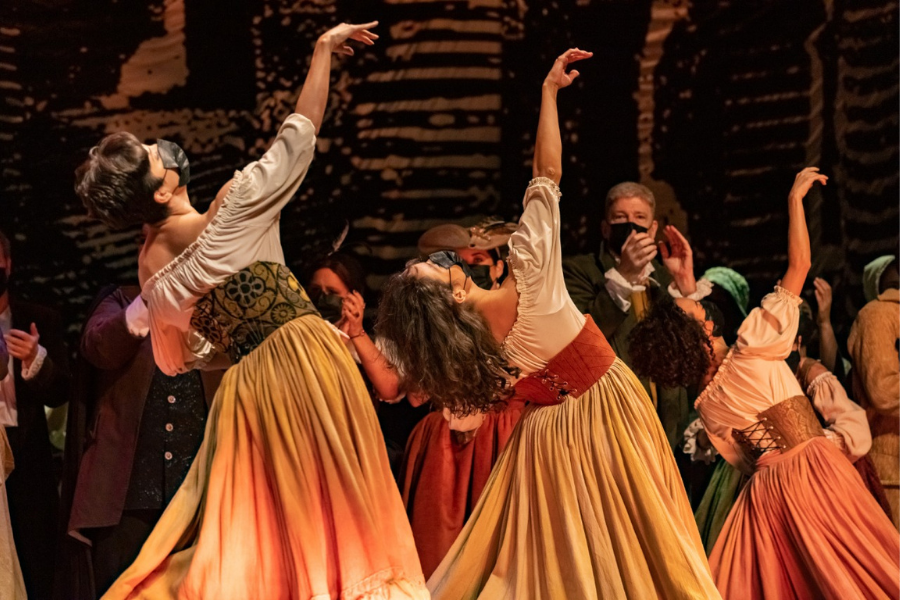 Emphasizing its vocation for artistic production, the Clóvis Salgado Foundation (FCS) – Palácio das Artes once again expands its role as one of the main opera-producing institutions in Brazil, continuing this happy trajectory and the guideline of encouraging the national creation of opera and its diffusion.
Cast
Aleijadinho: Johnny França
Manuel Francisco: Mar Oliveira
Tomás Antônio Gonzaga: Guilherme Moreira
Alvarenga Peixoto: Pedro Vianna
Lobo de Mesquita: Lício Bruno
Joana: Luanda Siqueira
Vicente Feire: Mauro Chantal