Auditorio de Tenerife's Opera Studio opens auditions of its sixth edition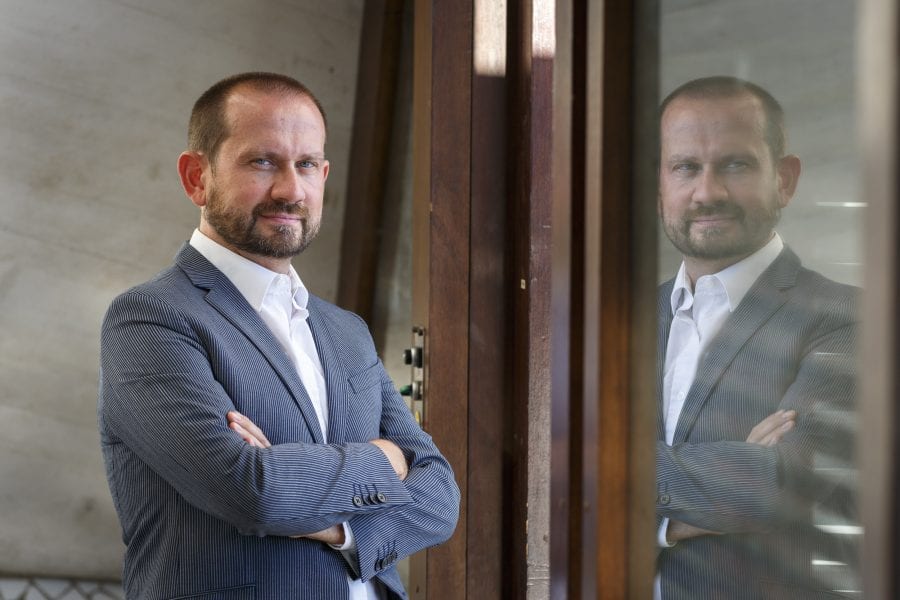 Opera (e) Studio is a comprehensive training academy for young singers, those selected will have the opportunity to represent Rossini's Italian in Algiers between September and October 2018
.
The Cabildo de Tenerife, through Auditorio de Tenerife, has opened the deadline to participate in the comprehensive training academy for young singers Opera Studio, which will stage during the next month of October The Italian in Algiers, title chosen by its director , Giulio Zappa, to show the work developed by the students of the next edition and which, as usual, will inaugurate the lyrical season of Tenerife.
.
A team of professionals will work with the students from next September until the production of the opera that will be performed in four performances, from 25 to 28 October, at the Auditorium of Tenerife Auditorium Adán Martín. The Italian in Algiers will also be performed by the same cast of artists at the Teatro Comunale di Bologna in seven performances, between April 6 and 13, 2019.
.
The bases are available today on the website of the Tenerife Auditorium, and any lyric singer born from January 1, 1986, and up to 12:00 hours on April 25, 2018, can be chosen to be sent to the Opera Studio Secretariat. the required documentation. The project includes three auditions that will take place at the Teatro Comunale di Bologna (Bologna) on May 6, 7 and 8; at the Escuela Superior de Canto (Madrid) on May 10 and 11; and at the Tenerife Adán Martín Auditorium on May 13. The scholarship per student includes travel and accommodation for the entire period.
.
The Opera Studio Academy, created by Ópera de Tenerife in 2013, was born with the intention of empowering young talent through integral artistic development. Over the past five editions, 610 people from 13 nationalities from different countries in Europe, America and Asia have attended. Under the direction of maestro Giulio Zappa, this project promotes the professional development of young artists who have just finished their academic stage, or who are in an incipient moment of their careers, forming a new company.
.
For registration and more information about the bases visit the following links.