Montevideo will host the OLA 2019 Meeting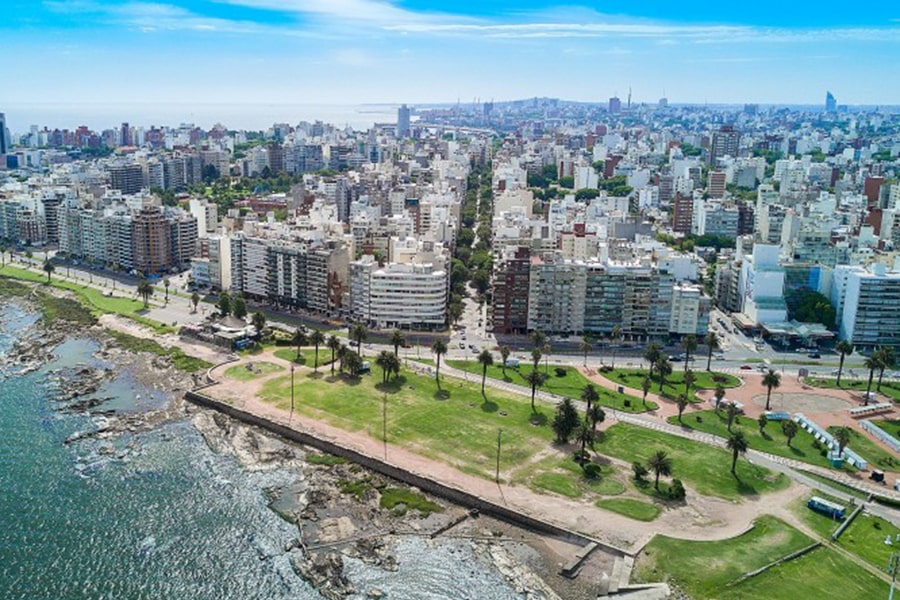 Between August 14th to 16th of 2019, the Sodre National Auditorium and Teatro Solís will host the next Ópera Latinoamérica's conference . The news was announced at the XI Quito OLA Annual Meeting 2018.
.
During the XI Annual Meeting and the first Forum of Communications and Audiences in Quito, it was confirmed that the host city for the next annual meeting will Montevideo, Uruguay with Auditorio Nacional del Sodre Dr. Adela Reta and Teatro Solís Theater leading the event. It was also agreed that during the edition of this annual meeting the Technical and Co-productions Forum will be held.
.
Auditorio Nacional del Sodre Dra Adela Reta was inaugurated on November 21, 2009 and today is the space that houses the Stable Corps of the Sodre: the Symphony Orchestra, the National Ballet, the Youth Orchestra, the National Choir and the Music Group of Camera, offering artists unbeatable locative conditions both for their daily work and for their presentations and shows before the public.
.
It has two rooms: Eduardo Fabini and Hugo Balzo, as well as an amphitheater, rehearsal rooms for stable bodies and workshops where the production of stage productions is carried out.
Imagined and projected to scarce ten years of the Jura of the Constitution, Teatro Solís has been since then witness and protagonist of the history of Uruguay. Located in a Montevidean space hinge between the old city and the new one, today it is located on the left the building of the Presidency of the Republic, inserted in a gastronomic, cultural and artistic circuit of the city. Inaugurated in 1856 after the so-called Big War as a Public Limited Company, in 1937 it was purchased by the Municipality of Montevideo, becoming a public theater, thus inaugurating the first public cultural policies at the service of citizens.