Lulu premieres under the direction of Mariame Clément at Municipal de Santiago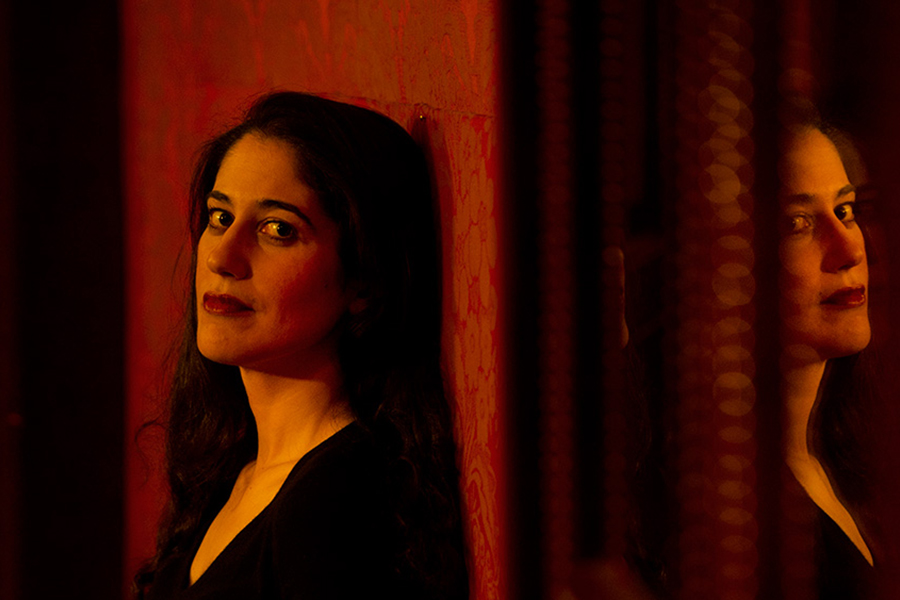 The Parisian regisseur is responsible for the new production of Municipal de Santiago, which premieres next August 22nd, accompanied by the musical direction of Pedro-Pablo Prudencio
.
Mariame Clément, régisseur who has been acclaimed on the most important stages, stands out for her creative wit and modern vision that promise not to leave anyone indifferent with her new bet of Lulú for Municipal de Santiago. Along with her, Pedro-Pablo Prudencio, in musical direction.
.
After studying literature and art history at the École Normale Supérieure in her hometown, Paris, Mariame Clément lived in the USA. UU And in Berlin, where she started a PhD in medieval Persian miniature painting.
After an internship at the Staatsoper Unter den Linden, she began working as an assistant director for several opera houses in Europe. In 2003, she won the third prize in the European Opera Management Contest organized by Camerata Nuova and Opera Europa.
.
She has worked in Athens (Le Comte Ory), Bern (La Traviata, Il Barbiere di Siviglia, La Bohème), Nancy (Rigoletto), Strasbourg (La Belle Hélène, Werther, Platée, Der Rosenkavalier, Die Zauberflöte, La Calisto), Antwerp / Ghent (Giasone, Agrippina), in the Theater an der Wien (Castor and Pollux and The Fairy Queen, both under the direction of Christophe Rousset), in Graz (Faust, Die Zauberflöte), in Dortmund (Le Nozze di Figaro) , in Nuremberg (Platée, Le Nozze di Figaro, Il Ritorno d'Ulisse), in Glyndebourne (Don Pasquale, Poliuto), in the National Opera of Paris (Hänsel und Gretel), in Essen (Le Grand Macabre, Salome), in the Royal Opera House (L'Etoile) and the Théâtre des Champs-Élysées (Il Ritorno d'Ulisse). In 2014 she created Philippe Hurel's opera, Les Pigeons d'argile, at the Théâtre du Capitole in Toulouse. In 2016, she organized the premiere in France of Wagner's second opera, Das Liebesverbot, at the Opéra National du Rhin.
.
Lulú is an opera of the early twentieth century, written by Alban Berg. It was released without finishing and its complete version dates back to 1979. It is a rupturist and daring work that tells the story of Lulú, a voluptuous and uninhibited woman who after seducing and falling in love with countless men, ends up murdered in the streets of London. Angel or demon, is an enigmatic creature in which men project their own fantasies, alien to the passion that awakens in others.
.
Lulú is based on two works by Frank Wedekind that had great importance for the "crazy twenties" Germans, the spirit of the earth and Pandora's box, the latter the most famous and also taken to the movies by Pabst in 1929. The duality present in these two stories – of the woman as a spirit and as a prostitute – is key to Berg's work, especially in this opera.