Enivia Muré performs in concert at the National Center for the Arts of Mexico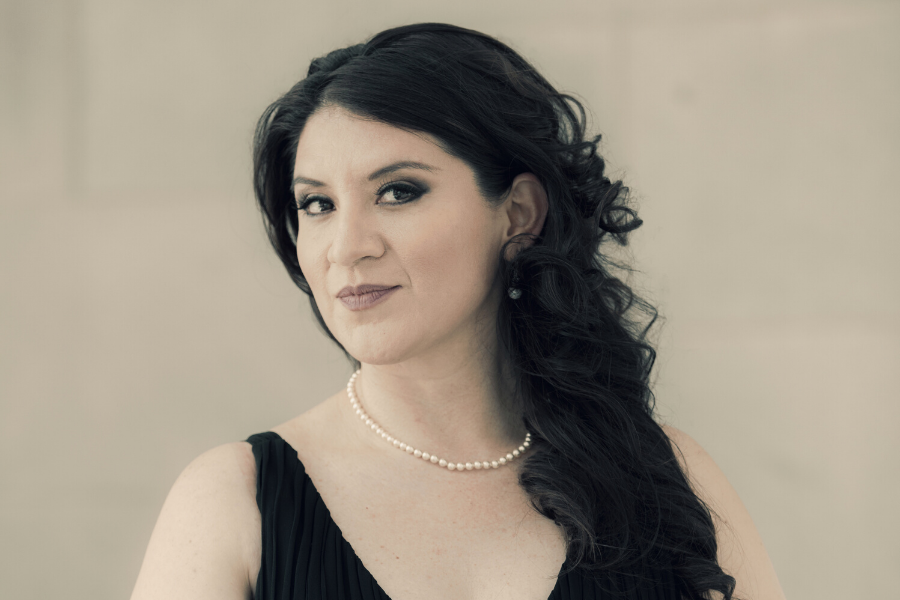 The Mexican soprano Enivia Muré will perform, together with the pianist Sergio Vásquez, a program that will cover works by composers such as Enrique Granados, Xavier Montsalvatge, Ernesto Lecuona, Pietro Mascagni and Giacomo Puccini. The appointment with the artist member of the Escena Digital platform is next Saturday, March 5 at 7:00 p.m.
Enivia Muré, Mexican soprano and member of Escena Digital, joins pianist Sergio Vásquez this coming Saturday, March 5, at the concert 'Canto a la vida y al amor' at the National Center for the Arts in Mexico. An exquisite program that exposes the Spanish music of the 20th century with two of its greatest composers, the performers will take us on a paradisiacal musical journey, showing the richness in colors of a lyrical soprano voice and the dexterity of a pianist who shows his abilities as an accompanist and as a soloist.
The second part is made up of French and Italian opera arias, also from the 20th century, that will fill the audience with the magic that only opera can transmit through the multitude of emotions that each of the pieces expresses in the deepest feelings of the artists who will lend voice and life to the various characters that make up the program of this concert in which the great Giacomo Puccini could not miss, who through his music knew how to capture human emotions in their maximum splendor.