Teatro Solís opens the call for Directors LAB of the Lincoln Center Theater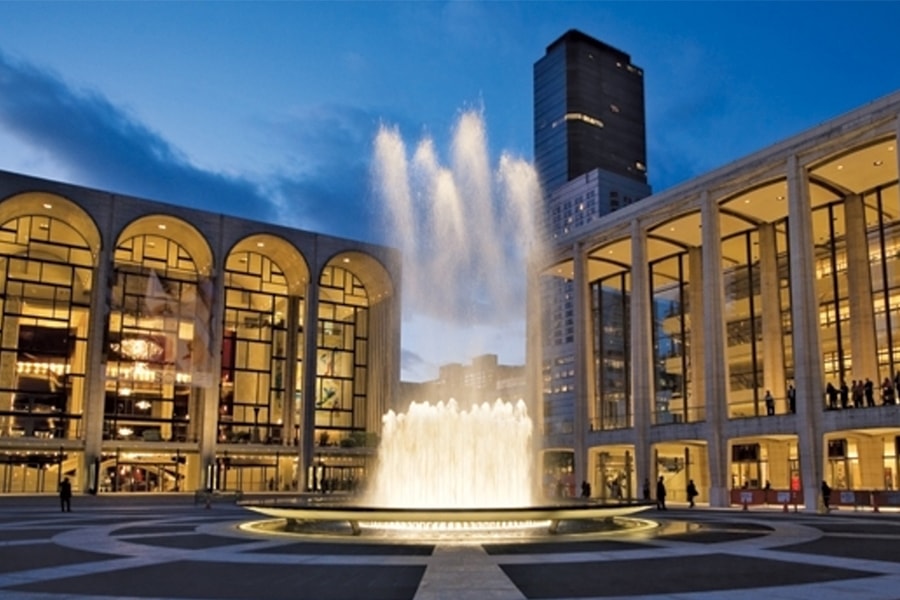 The Friends of the Teatro Solís Foundation awards the winner the scholarship, tickets and per diem for the Directors LAB of the Lincoln Center Theater. The program was created for the development of stage directors from around the world, and the registration date is until this March 1st
.
The Teatro Solís, the National Institute of Performing Arts (INAE), the Multidisciplinary School of Dramatic Art (EMAD), the Amigos del Teatro Solis Foundation and the Lincoln Center Theater (LCT) invite Uruguayan directors interested in participating in the 2019 edition of the Directors LAB of the LCT.
.
The Program was created for the development of stage directors from around the world. The objective is to provide young people with an intensive study in their profession and foster collaborative relationships between peers. The training will include the study of emerging plays and dramatists, and new ways of approaching classics, musicals and operas. We will also work with projects to study the management modalities.
.
In this call, the Friends of the Solis Theater Foundation will once again select the representative that participates for Uruguay in the current edition.
.
In previous years the winners of the scholarship were: Gabriel Calderón, Federico Guerra, Sofía Etcheverry, Florencia Lindner, Luciana Lagisquet, Bruno Contenti and Lucía Trentini.
.
The Friends of the Solís Theater Foundation grants the winner the scholarship, the round trip ticket to New York, and travel expenses for a total amount of US $ 1,500 (one thousand five hundred US dollars).
.
The winner of the scholarship, at the end of his experience and back to Uruguay, as part of his salary, should give a workshop / seminar at the Solís Theater in coordination with INAE and EMAD.
.
Profile of applicants:

• Be up to 35 years old
• Have completed their training and be convinced of their professional choice.
• To be a director who is already working professionally in the area and has staged at least one work.
• English language proficiency (minimum level First Certificate in English or equivalent)
The 2019 Laboratory for principals at the Lincoln Center Theater will be applied from August 5 to August 24, 2019.
.
Enrollments are received until March 1, 2019 inclusive. completing the following FORM.
.
The nominations will be evaluated by a local jury for a later selection.
.
For more information, contact the Cultural Mediation Department of the Solís Theater: mediacioncultural@teatrosolis.org.uy or phone number 1950 3323/25 int 129.