The Theater of the National Center of Arts (Mexico) will present the children's opera "The little daughter of the regiment"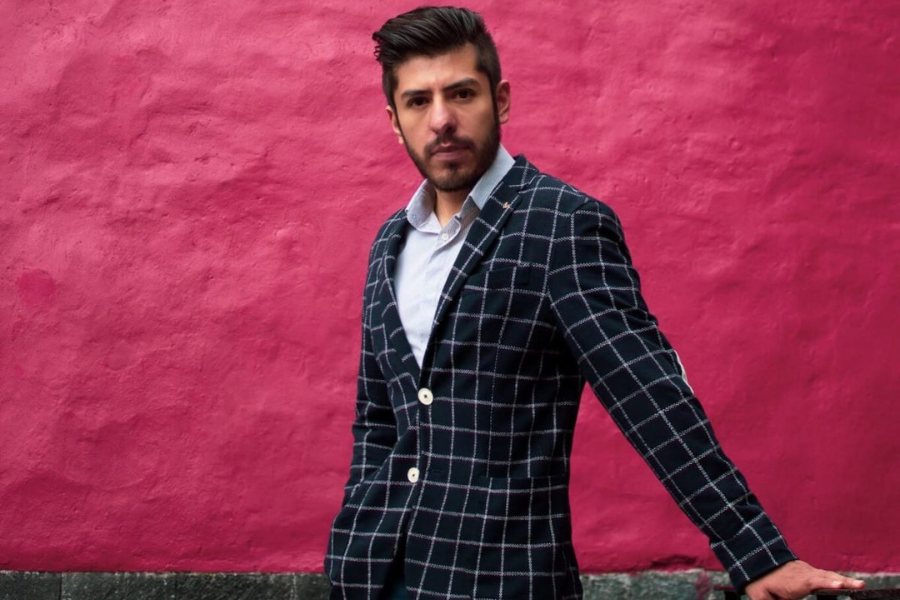 The children's opera takes place in one act and two scenes and is based on "The Daughter of the Regiment" by Gaetano Donizetti. The version is with dialogues in Spanish and its premiere will be with reduced capacity on Saturday 17 and Sunday 18 July.
Little Marie (played by the soprano Anabel de la Mora) was a very restless, funny and big-hearted little girl, who lived happily in a regiment of French soldiers who are led by Sergeant Sulpice (who will be played by the baritone member of the Josué Cerón Scene platform).
She falls in love with a young Tyrolean boy (played by the tenor Edgar Villalba), but from the opposite side of the regiment, when her aunt the Marchioness of Bernkenfield arrives (sung by the mezzo-soprano Amelia Sierra), but what a surprise! an unexpected end comes to the life of little Marie.
CAST
MARIE: Anabel de la Mora
TONIO: Edgar Villalba
SULPICE: Josué Cerón
MARQUISE OF BERKENFIELD: Amelia Sierra
Place: Theater of the Arts in the National Center of the Arts.
Dates: July 17 and 18
Hours: 12:00 p.m. and 2:00 p.m. each day (Mexico City time).
Tickets at the theater box office and TicketMaster system.