Teatro del Bicentenario of San Juan launches a virtual program to stimulate creative industries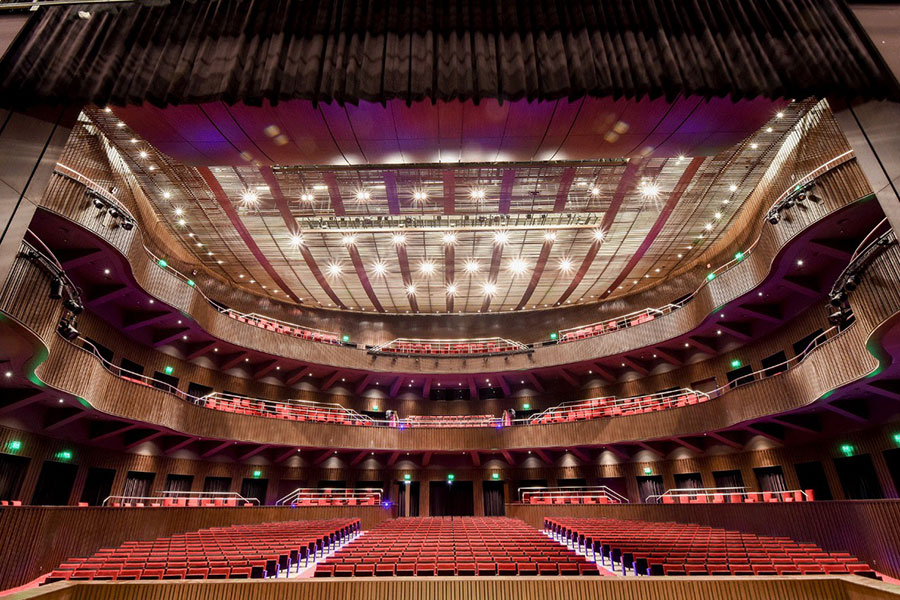 Teatro del Bicentenario of San Juan invites the artistic community to present one-person stage proposals in digital audiovisual format, involving the use of stage languages. The selected projects will be eligible for an artistic fee. Registrations are open until May 11.
The Ministry of Tourism and Culture, through Teatro del Bicentenario of San JuanSan Juan, summons the artistic community to the presentation of one-person stage performances, of their own authorship, in digital audiovisual format, which involve the use of scenic languages ​​(dance, theater, music, performance, language crossing) to be part of one or more of the digital platforms for the dissemination of artistic content in the theater.
REQUIREMENTS
PERFORMING ARTISTIC PROPOSAL
1.- The performing artistic proposal must meet the following requirements:
2.- Be Unipersonal.
3.- Have a maximum duration of 10 minutes and be presented in digital format with the following H.264 – MP4 Codec technical characteristics, with 1080px resolution, minimum 20Mbps, and AAC stereo audio format, 320kbps, 48khz, or YouTube link.
4.- Be an original creation of the applicant. In case it is the interpretation of a piece by another author, you must have the respective authorization for the use of the respective intellectual rights. In case of use of recorded music, state the corresponding credits.
5.- It must be sent by WeTransfer (wetransfer.com) to completing the application form to audiciones.teatrobicentenario@gmail.com.
APPLICANT
1.- To be over 18 years old.
2.-Be Argentine, a resident foreigner, residing in the province of San Juan for at least 3 years.
Registrations are open until May 11.