Young people with the Teatro de la Zarzuela: Open calls for the Zarza Project 2022/2023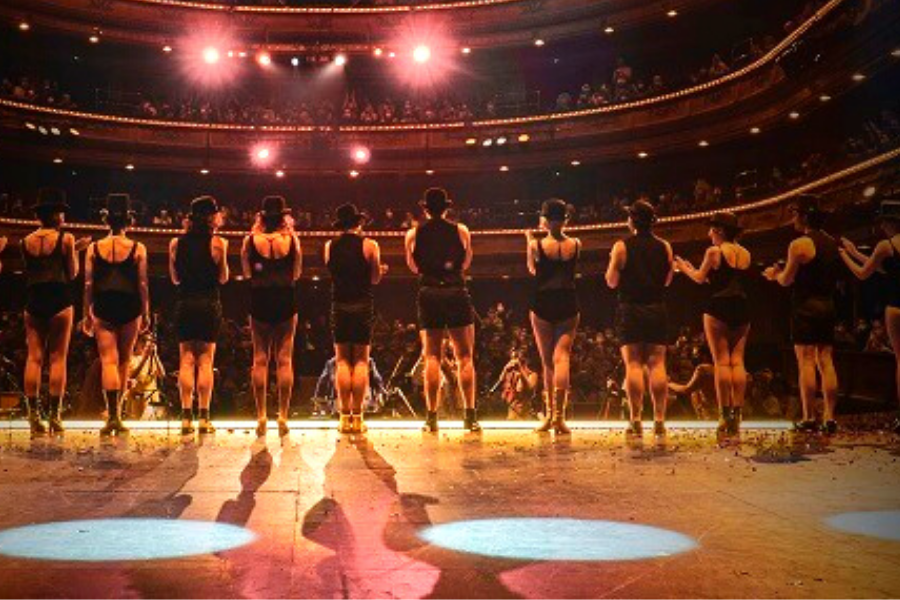 The call for auditions for the Zarza 2022/2023 Project begins, a zarzuela made by and for young people. The registration period is until next Friday, April 22.
For some seasons now, the number of spectators attending performances at the Teatro de la Zarzuela has been increasing, and as a consequence, in recent years there has been a considerable drop in the average age of those who occupy the seats.
For its part, the regular public, whose loyalty has kept the genre and its theater alive, remains faithful to the event. Therefore, several generations gather today in the Coliseum in Plazuela de Jovellanos, which will be 166 years old in October this year, to enjoy our heritage with the same enthusiasm.
The call for applications to participate in the auditions for the Zarza Project –zarzuela made by and for young people– for the 2022/2023 Season has already been opened. In this way, performers between the ages of 18 and 30 with proven theatrical and musical training who are interested in attending them will have until April 22 at 11:59 p.m. to present themselves.
In the following link you can find all the information about it.
To be part of the cast of The Green Envelope – this season's title – more than 800 candidates auditioned.