Opera Europa's online spring conference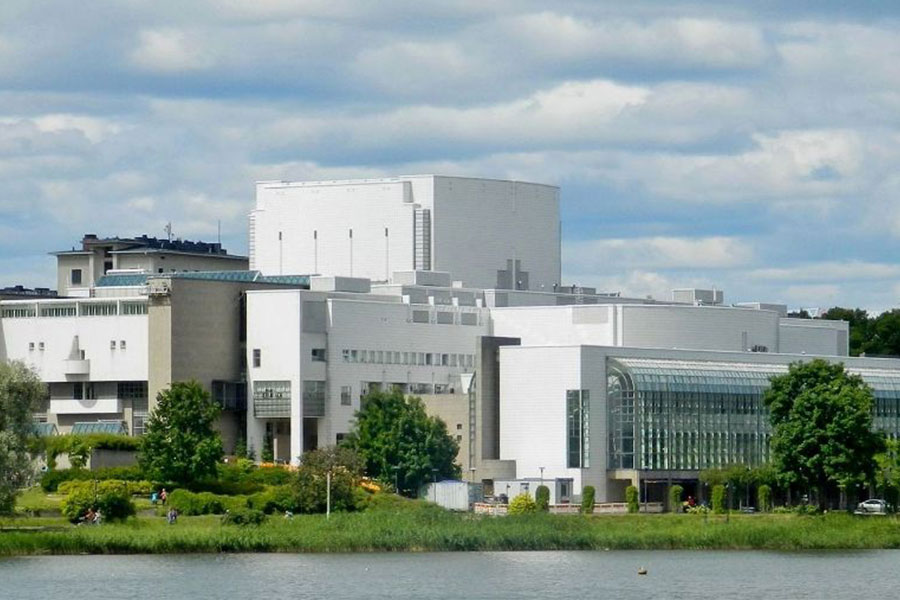 The sessions will take place in the afternoons of May 28 and 29, the program of the virtual meeting addresses the problems of the theater and the return to normal.
The virtual conference of Opera Europa replaces the event scheduled to take place in Helsinki and begins with a message of hope from our intended hosts at Finnish National Opera.  The programme addresses the essential issues arising from the closure of theatres and the need to plan for life after lockdown.
Plenary sessions are confined to two hours each on the afternoons of 28 and 29 May.  On Thursday 28, there will be reports from six key sectors on measures taken to combat the crisis, followed by an opportunity to share experiences.  On Friday 29, we examine constructive proposals for the future, including examples from beyond the world of opera.
During the mornings, smaller groups will collaborate on developing two specific initiatives.  Thursday brings together partners to plan the future of OperaVision, the digital platform which has been offering a lifeline to the public during the period of closure.  Friday's Co-production marketplace acquires a different purpose as a result of so many disrupted plans.
Members should not miss the necessary business of their short General Assembly between 15.55 and 16.15 CEST on Thursday 28 May.
PROGRAMME
Thursday 28 May 
10.30            OperaVision partners meeting
12.00            Break
14.00            Welcome to Opera Europa's online conference, by Birgitta Svendén, president, and Nicholas Payne, director
14.15            Opera Beyond
14.30            Opera Europa forum reports, followed by General debate, moderated by Aviel Cahn (Geneva)
15.50            Break
15.55            General Assembly of Members – Statutory Business (members only)
16.15            End of the day's events
Friday 29 May     
 10.30           Co-productions marketplace
12.00            Break
15.00            Planning for an uncertain future: 7  short provocations, followed by a debate moderated by Nicholas Payne
16.30            Conclusions and announcements
16.45            End of online conference
Download the detailed programme
Registered participants will receive a link to join the sessions by Wednesday 27 May.
All times are announced in CEST. Please note that you should add an hour for far Eastern Europe and remove an hour for the UK.