High participation will mark the debut of OLA Technical Forum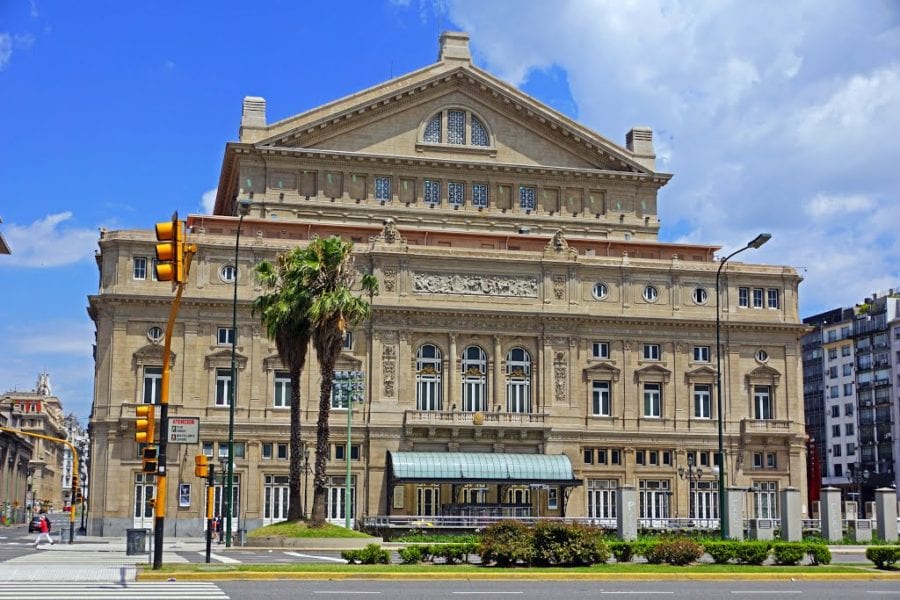 Teatro Colón de Buenos Aire will host the first OLA Forum dedicated to Thecnical Directors. With the participation of all the Technical Directors of the OLA Network, the first Technical forum will take place between the 19th to 21st March
.
The aim of this meeting is to discuss and design a standarised policy or structure of circulation of shows and promote co-production among members. The first committee specialized in technical matters was created during the last OLA meeting in Bogotá, September 2017conformed by Teatro Argentino de la Plata, Teatro Colón de Buenos Aires, Auditorio de Tenerife and Teatro Mayor Julio Mario Santo Domingo de Bogotá.
.
The commission had as its first task, to carry out a diagnosis and analysis of fees and legal barriers for the export of the productions in our countries and other continents.
.
The agenda for the meeting is segmented in the following panels:
Policies of import and export of cultural goods in Latin America
OLA co-productions
Standardization of coproduction processes. Contracts templates, regulations, etc.
Launch of Escena Marketplace (Digital Project)
.