#SodreEnCasa: The digital festival of Auditorio Nacional del Sodre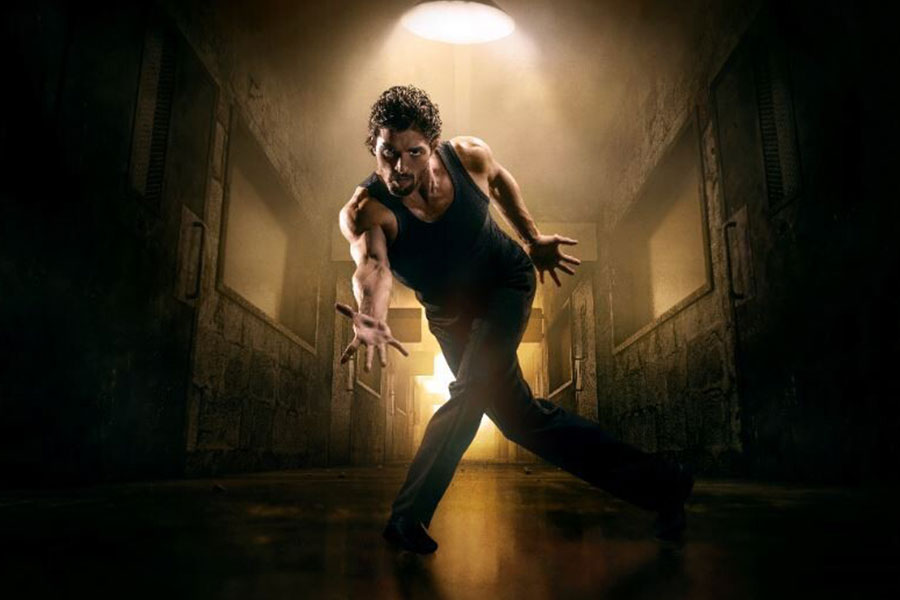 Today, Sunday March 22 at 19 hrs, the festival of Auditorio Nacional del Sodre takes you to the backstage of A tram called desire, the recent production of Ballet Nacional Sodre. 
Auditorio Nacional del Sodre launches #SodreEnCasa Festival which you can access through the platform http://culturaencasa.uy
The Stable Casts of Sodre at home, so that you can continue enjoying their concerts, ballets and operas.
March 25.
Igor Yebra, director of the National Ballet of Sodre. Fragments of "Don Quixote del Plata", by the
BNS company.
March 26.
Presentation by María Noel Riccetto, Director of the Ballet Division of Training Schools
SODRE art, ballet fragments.
March 27.
Presentation by Margarita Fernández, member of OSODRE. Rachmaninoff Concert No. 3
by OSODRE, directed by Stefan Lano. Piano: Barry Douglas.
March 28
Presentation by the soprano María José Siri of her Gala Concert made up of opera arias.
March 29
Presentation by Raquel Pierotti, Director of the Lyrical Division of the Training Schools
SODRE Artistic. Acts I and II of the opera "Aída", by Verdi.
March 30.
Presentation by Raquel Pierotti, Acts III and IV of Verdi's opera "Aída".
March 31.
Presentation by Gerardo Moreira, Artistic Advisor to the Sodre Council. Concert of the Ensemble
Of camera.
The programming of the platform is updated day by day, we invite you to check it on the social networks of Auditorio Nacional del Sodre or at the following link.
#SodreEnCasa Festival