Municipal de Santiago opens free digital platform with ballet, opera and concerts for all ages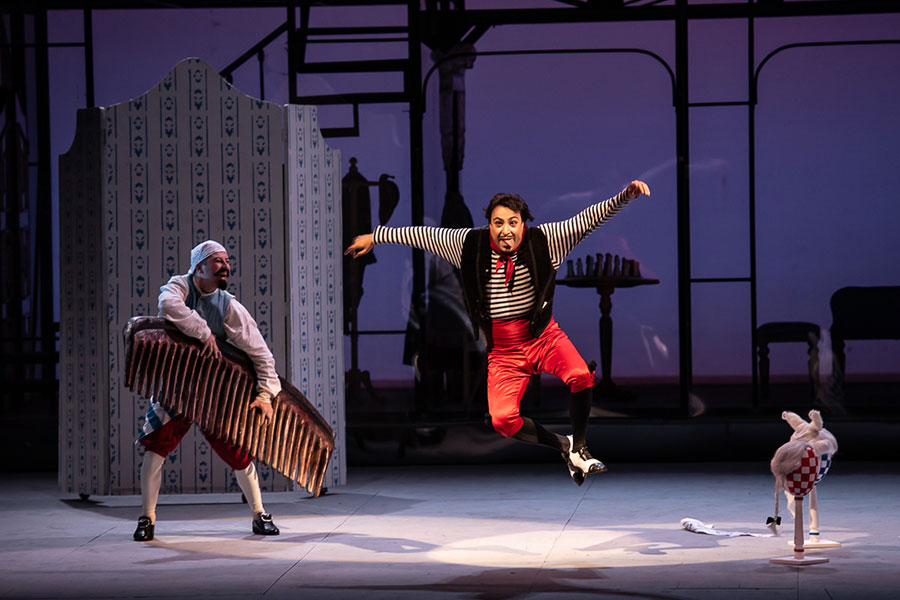 "Municipal Delivery" began this Friday, March 20 at 20:00 with ballet, The Nutcracker.  Every Friday and Wednesday you can see for free, for a week, a different title. The season will be available on www.municipal.cl and includes works by Chilean composers and classics from the universal repertoire, starring by Municipal artistic and guest artists. 
Nutcracker, Papelucho at the opera, The Barber of Seville, The Swan Lake and El Cristo de Elqui These are some of the titles that will accompany families who have to stay at home for the next few weeks to protect themselves from the spread of the Coronavirus. This is "Municipal Delivery", a digital proposal just launched by Municipal of Santiago, within the framework of the quarantine period in the country and which has forced the institution to suspend all its scheduled activities until May. 
"Our main concern today has to be people, our neighbors, especially older adults and families. Therefore, we cannot skimp on precautionary measures to prevent the virus from spreading further. In this sense, this new 'home mode' will allow our public to continue enjoying the magic of Municipal, but in their homes, without exposing them to unnecessary risks and with the family. As a Board of Directors, it seems to us an excellent measure, in addition to being aligned with what the great theaters in the world are doing ". 
The season includes recordings of titles from the universal repertoire such as the opera The Barber of Seville and the Ballets Nutcracker and Swan Lake, along with works by Chilean composers, such as Papelucho in the opera by Sebastián Errázuriz and El Cristo de Elqui by Miguel Farías. All are productions of the Municipal de Santiago, starring the Santiago Philharmonic Orchestra Santiago, the Ballet and the Santiago Municipal Choir, together with prominent national artists – the choreographer Jaime Pinto, the dancer César Morales, singers such as Patricio Sabaté, Evelyn Ramírez and Yaritza Véliz, actress and theater director María Izquierdo, designers Pablo Núñez and Jorge Gallardo– and guest artists. 
"Today, more than ever, art is a bridge that connects us, communicates us and comforts us in these challenging times. We have proposed to take on this challenge and that is why we launched a proposal Digital that includes works of opera, ballet for all ages, works and artistic-didactic material for children, online guided tours of this heritage building and also some surprises that our artists are preparing for the public. We are sure that art is a way of meeting and a universal language that will unite us in these days, "says Carmen Gloria Larenas, Director general of Municipal de Santiago. 
Along with the musical recordings, the season includes educational material – downloadable and interactive – for children linked to various artistic works, videos that will allow you to discover various corners of the theatre and various collaborative activities that will invite Chileans to share their playlist and readings during the quarantine. In addition, the Municipal teachers' network will share pedagogical material related to the titles and booklets of artistic education, to facilitate the development of their classes remotely. In the next few days we will also add material developed by Fundación La Fuente in order to also encourage reading.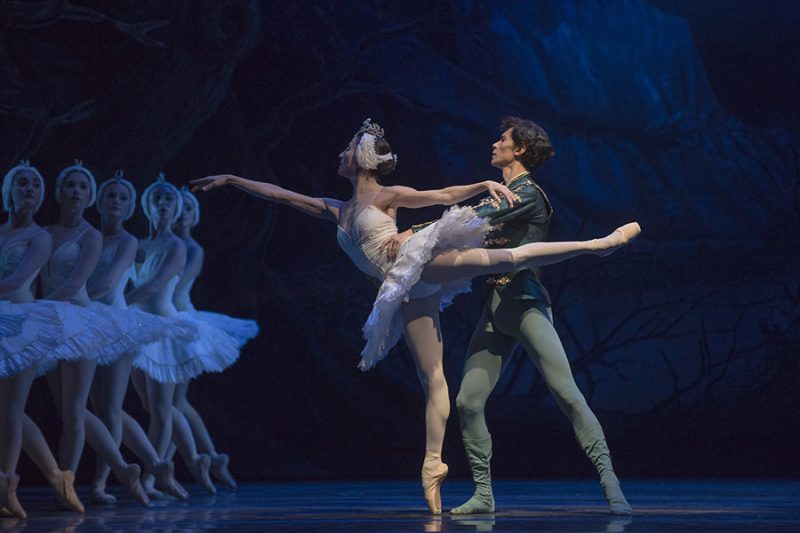 Municipal de Santiago wants to especially thank the artists and technicians who are part of the stable bodies of the Municipal such as Pedro-Pablo Prudencio, Marcia Haydée and Paola Rodríguez, the Ballet School directed by Patricio Gutiérrez, and the White Voices Choir of the Municipal, as well as those who have joined specific projects such as Sebastián Errázuriz, José Luis Domínguez, María Izquierdo, Miguel Farías, Jaime Pinto, César Morales, Alberto Mayol, Pablo Núñez, Jorge Gallardo, Rodrigo Claro (QEPD), Patricio Sabaté, Evelyn Ramírez and Yaritza Véliz, among many others. They gave up their rights for this free digital season. And of course, the many international artists who have been part of these productions. 
Every week we will announce new titles available and will also include material developed by Fundación La Fuente for children and youth activities. 
The "Municipal Delivery" season will be available on www.municipal.cl and on the Theatre's digital platforms Twitter, Instagram and Facebook.