Teatro Macedonio Alcalá in Oaxaca celebrates 111 years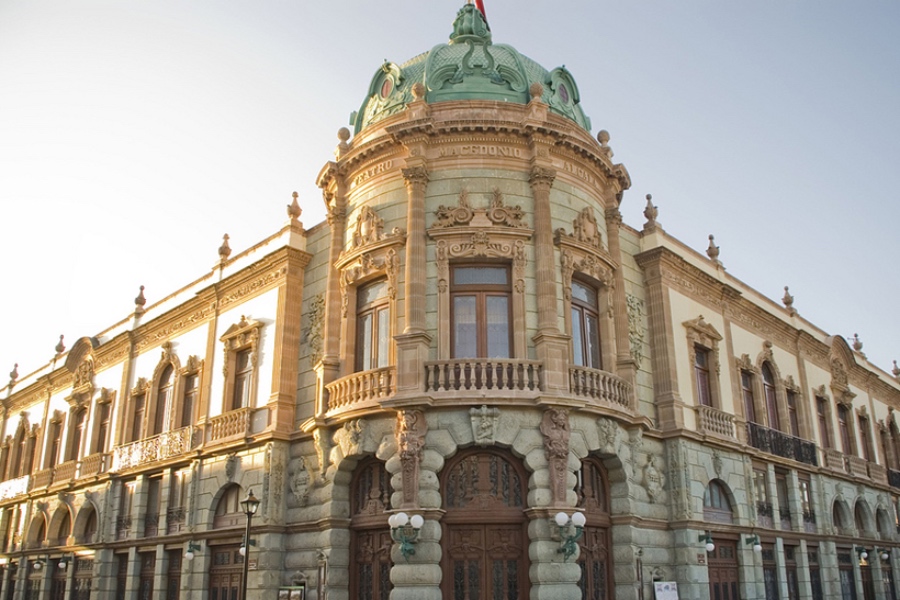 Recognized as one of the most important in Mexico, last Saturday, September 5, Teatro Macedonio Alcalá in Oaxaca celebrated 111 years since its inauguration in 1909.
Construction of the Teatro Macedonio Alcalá began on August 4, 1904, on the instructions of the military engineer Rodolfo Franco Larrainzar, who served as an engineer for the state government during that period.
It was originally a Casino Theater called Luis Mier y Terán. Later, in times of the Revolution, he was renamed General Jesús Carranza.
In the thirties, it was finally named Macedonio Alcalá, in honor of the Mexican musician and composer who was the author of the waltz that is considered the "hymn of the Oaxaqueños" (Dios nunca muere), a name that prevails to this day.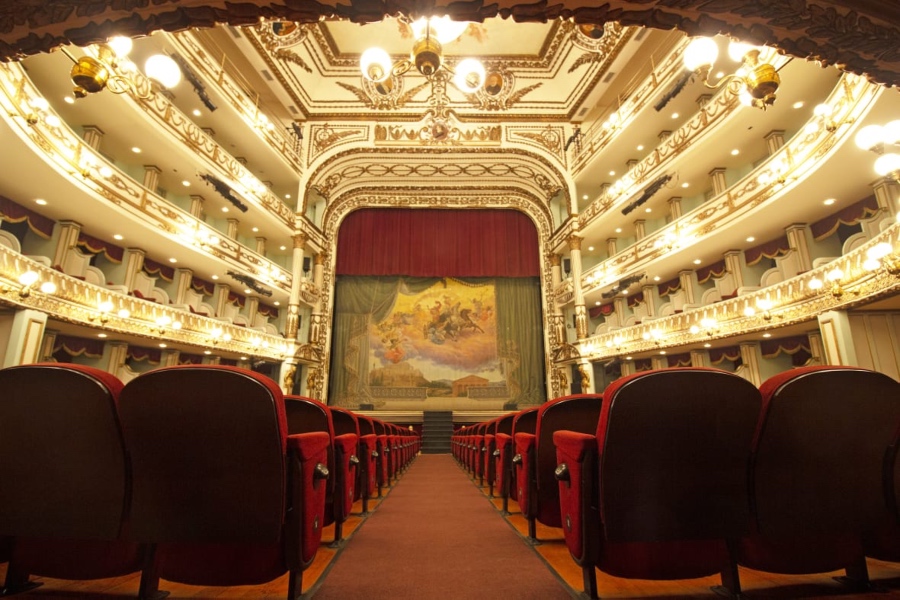 In its more than 100 years, the venue has been occupied as a space for public and private events, such as movie performances, boxing matches, graduation ceremonies, plays and concerts.
Alondra de la Parra, Natalia Lafourcade, Sonia Amelio and Julieta Venegas among other renowned artists have performed on this stage.
After its remodeling in the late 90s and following the 1999 earthquake, it was restricted for cultural use. After this remodel, it opened its doors in 2004.
Since August 2019, the iconic property has been part of Ópera Latinoamérica.