The historic Teatro del Libertador in Córdoba, Argentina, joins OLA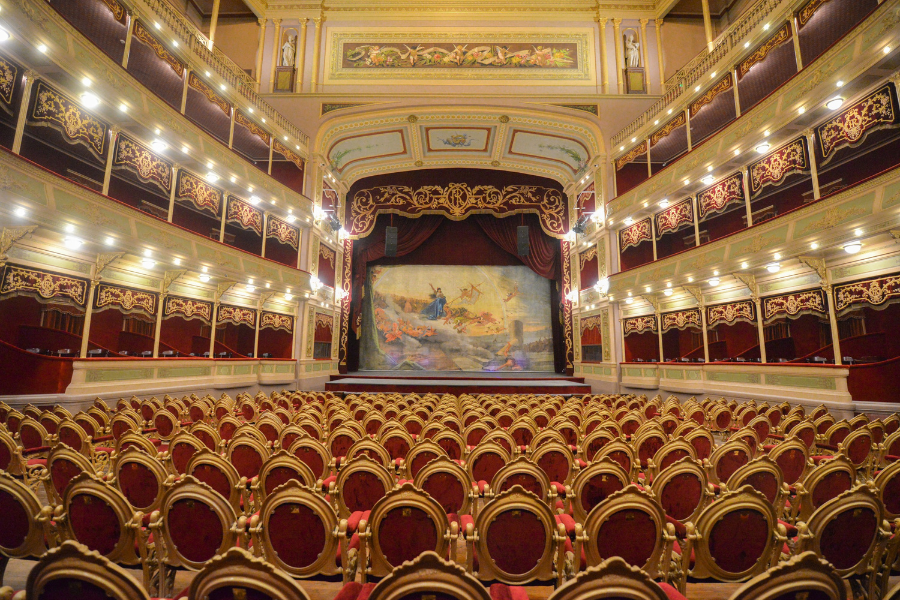 Inaugurated in 1891, the Teatro del Libertador de Córdoba was built with the aim of giving the city its own stable cultural hall. Recently, it recovered its former splendor after a remodeling and enhancement of its architecture and tradition. The general director of the institution, Hadrian Ávila, anticipates that "now is the time to value the artistic and to really establish ourselves as a theater of our own production, both in opera and ballet."
Ópera Latinoamérica (OLA) is proud to welcome the Teatro del Libertador General San Martín de Córdoba to its network. This is the fourth Argentine theater to join the organization, in which the Colón Theater in Buenos Aires, the Teatro del Bicentenario de San Juan and the Tronador Theater in Mar del Plata also participate.
"We believe that joining Ópera Latinoamérica is a development opportunity for our institution, which due to its characteristics is a lyrical theater. I have been able to learn about the work done by OLA and I am sure that through this network we will be able to grow and share experiences, access workshops and training for our technical, artistic and management staff, work on joint projects and participate in shaping the future. of opera in our region ", says Hadrian Ávila, general director of the Teatro del Libertador.
Located in the heart of Córdoba, on Avenida Vélez Sarsfield or "Calle Ancha" and blocks from Plaza San Martín, the theater is part of Cordoba's heritage. Its construction is part of the stage of economic and social progress and modernizing intentions in Latin American society during the late nineteenth and early twentieth centuries. The theater was designed by the Italian architect Francesco Tamburini -who was already residing in Argentina at that time- and built between 1887 and 1891.
The Teatro del Libertador was declared a National Historic Monument in 1991 and is considered the second most important in Argentina due to its architecture and history.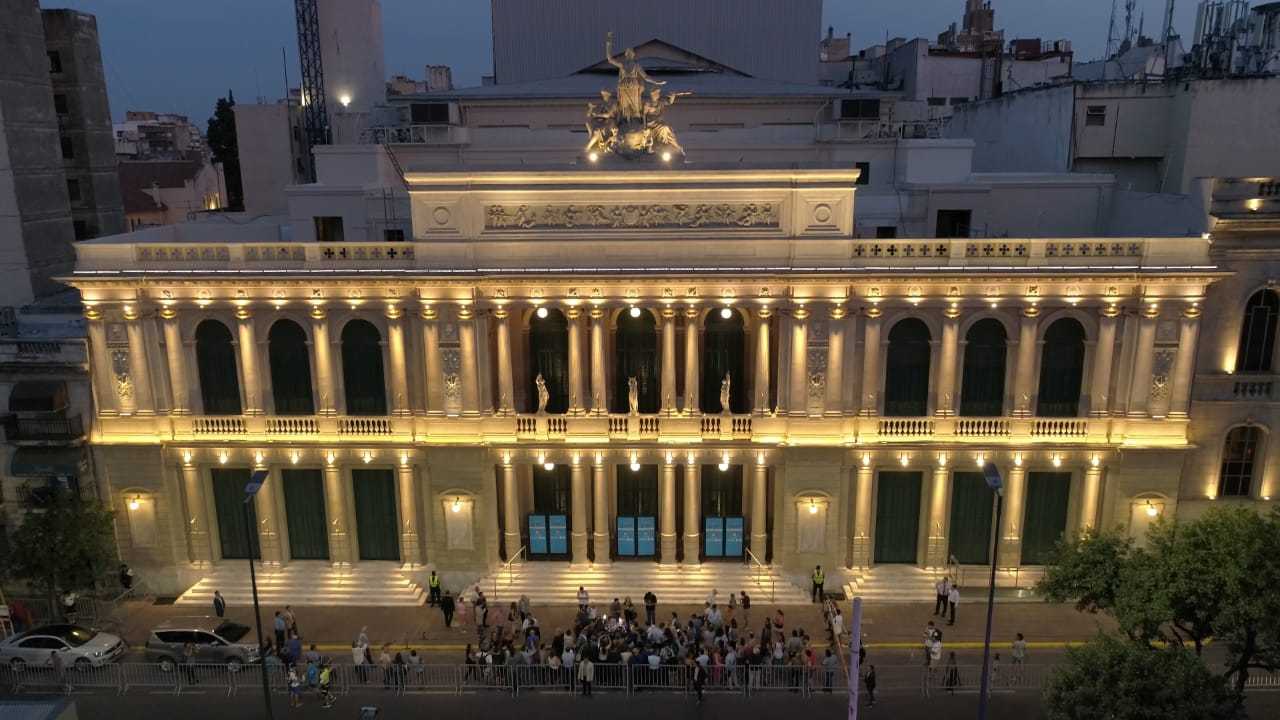 In December 2018, the theater underwent remodeling and enhancement, with the aim of rescuing the ancient splendor of its neo-Mannerist architecture and becoming the headquarters of the International Congress of the Spanish Language in 2019.
Today, the theater houses the stable bodies of music, song and dance from the province of Córdoba, with regular presentations by their companies, free concerts and shows open to all audiences.
For Hadrian Ávila, the future of opera in Latin America will depend on the capacity of theaters to "work collaboratively" and to "keep opera alive in today's society." He adds that, "without losing the essence, you have to know how to transmit your message to children and youth, generate creative proposals with a strong educational imprint. It is also necessary to ensure that the different disciplines that participate in the realization and production of an opera can be transmitted to new generations who might be interested in working in these trades. You have to create a school to be able to stay ".