Teatro del Lago and SIMUC open call for Chilean composers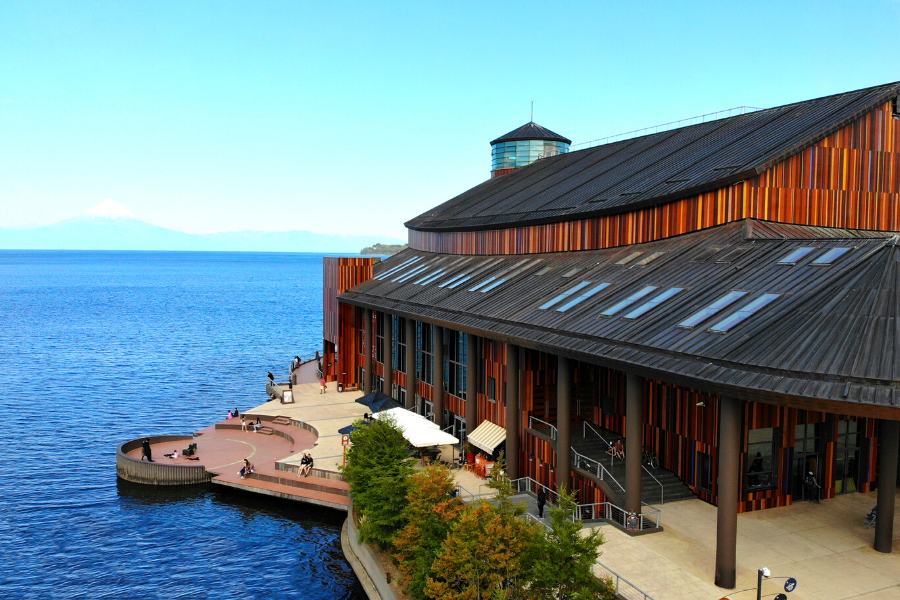 This is the commission of a work for the Ensamble Teatro del Lago that will have its premiere this year in Chile and next year abroad.
On April 15, Fundación Teatro del Lago together with the International Society for Chilean Music (SIMUC) opened the call for Chilean composers to commission a work that will be premiered in October of this year by the Ensemble Teatro del Lago in Frutillar and next year, abroad in a SIMUC concert.
The commissioned work will be for the complete formation of the ensemble: flute, violin, cello and piano and the thematic axis of the premiere concert will be impressionism and it will be welcome that the work is linked in some way to the thematic axis, but it is not mandatory.
To apply, composers must have Chilean nationality and have current SIMUC membership. Foreigners living in Chile may also participate.
"We are very happy to make this alliance with SIMUC and summon Chilean musicians to create a work for the Ensamble Teatro del Lago. Initiatives like these are essential to promote Chilean musical artistic work," says João Aboim, director of Art & Education Teatro del Lago.
"With this call we set precedents at the national and international level as an institutional coalition to promote the creation of a new repertoire, create instances that allow the interpretation of Chilean music and strengthen the labor field of our composers and composers", adds Javier Party, president of SIMUC.
The commission that will select the winner will be made up of representatives of SIMUC, Teatro del Lago, the Ensemble Teatro del Lago and two composers or composers.
The selection will be made based on three works already composed and the selected person will have three months to compose a work that lasts between 6 to 10 minutes.
Representative works from the catalog of composers will be received until May 15 and the results will be announced on May 25 of this year. More information about the bases and application at www.simuc.org and www.teatrodellago.cl.