The application deadline for masterclasses of the Jette Parker Young Artist Program in Latin America is extended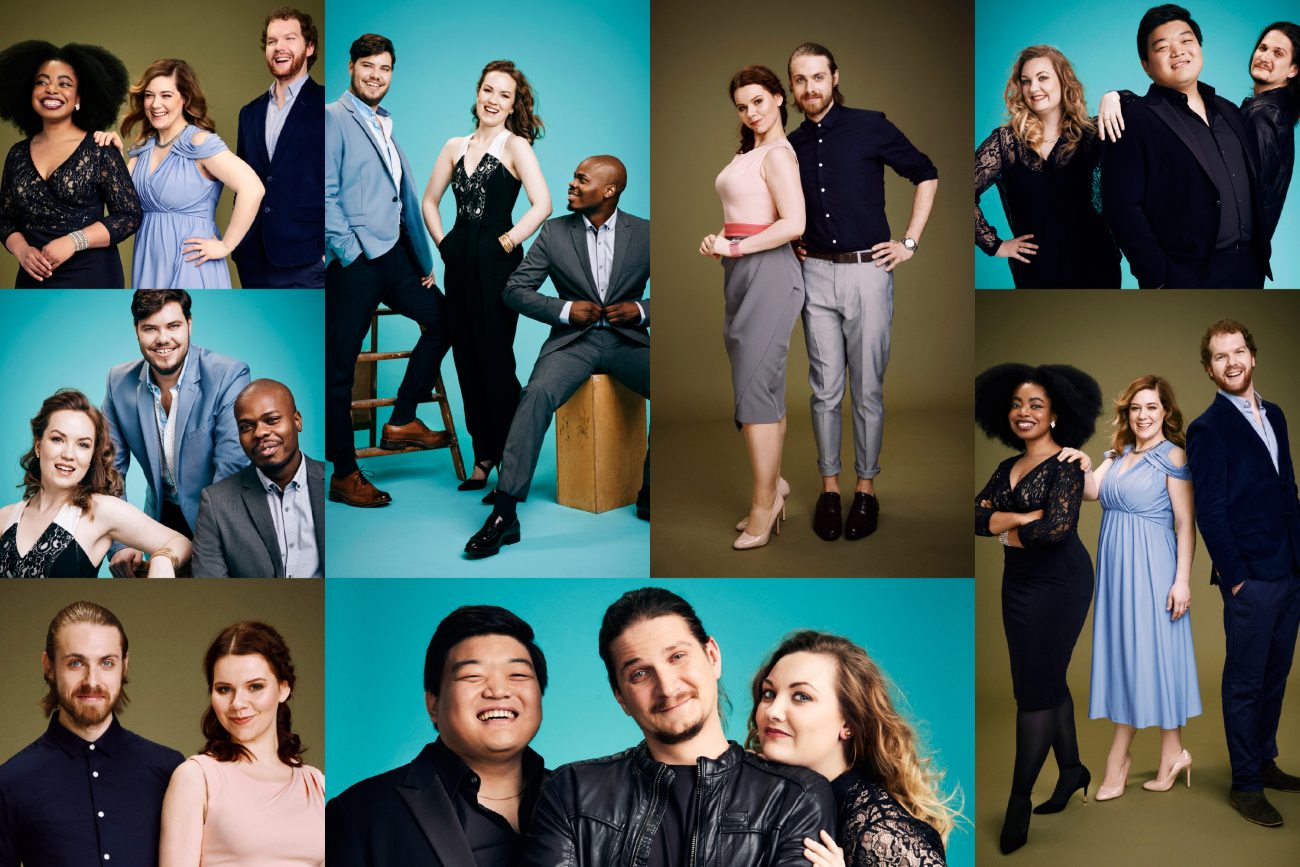 During the month of May, the Jette Parker program for young artists of the Royal Opera House will conduct an exploratory tour that seeks to meet Latin American singers and repeaters to learn more about their first steps in the field and the training that young artists receive.
.
At the same time, and as a form of exchange, auditions will be held to participate in free master classes, taught by the artistic director of the program, David Gowland and the stage director André Heller, for singers throughout May, in cities of Argentina , Brazil, Colombia and Chile.
.
The OLA member theaters, hosts of this activity are: the Municipal Theater of Rio de Janaeiro, the Colón Theater of Buenos Aires, the Municipal de Santiago and the Teatro Mayor Julio Mario Santo Domingo.
.
This call is open to all singers and repeaters in Latin America. We invite interested parties to participate in this free initiative by completing the form below (please apply for the link corresponding to the city closest to your location).
.
Application deadline until April 22. Bases and more information in the attached file.
.
Bogota: https://www.yaptracker.com/opportunities/detail/?id=1741653
For more information on the Masterclass in Bogotá write to :vocatorias@teatromayor.org
.
Santiago: https://www.yaptracker.com/opportunities/detail/?id=1741652
For more information about the Masterclass in Santiago write to: masterclassOLA@municipal.cl
.
Buenos Aires: https://www.yaptracker.com/opportunities/detail/?id=1741651
For more information on the Masterclass in Buenos Aires write to: direcciongeneral@teatrocolon.org.ar
.
Rio de Janeiro: https://www.yaptracker.com/opportunities/detail/?id=1741650
For more information on the Masterclass in Rio de Janeiro write to: masterclassesrio@gmail.com