The new Network of Opera Theaters of Argentina is created, promoting cooperation between the most representative institutions of the national sphere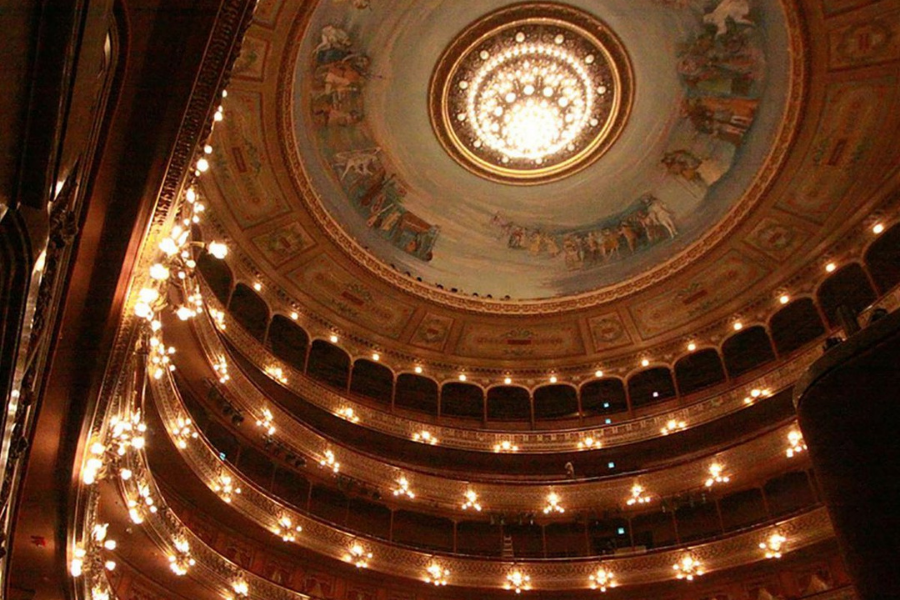 The network aims to stimulate actions to promote the diversity of cultural expressions and seek cooperative work between Argentine theaters.
Last Wednesday, August 4, through a charter, the Network of Opera Theaters of Argentina was created with the aim of sharing the many experiences that already exist in the management of theaters of this type.
The Network is open to the signature of any Argentine Opera Theater, or of those Theaters that have auditoriums in which symphonic concerts, ballet works, operas or other activity related to lyrical art are performed, at least once at anus.
The charter of the Network of Opera Theaters of Argentina expresses the need to stimulate practices that promote the diversity of cultural expressions and cooperation between institutions. The relevance that theaters acquire as open spaces in permanent evolution, as suitable environments for the encounter between citizens and artists, and also as places where the protagonists of the artistic event, production, artists and audience converge.
Likewise, it also states that "Cultural institutions become meeting places for dialogue, creation and coexistence of diverse cultural manifestations, considering the need to generate links to favor the training of artists, promote artistic production, as well as also the manufacture of scenery, costumes and props, and the exchange of productions, technical equipment, knowledge and experiences in these specific areas ".
In the meetings prior to the constitution of the Network, the most representative institutions of our country participated, such as the Bicentennial Theater of San Juan, the Libertador Theater of Córdoba, the Royal Theater of Córdoba, the Independence Theater of Mendoza, El Círculo de Rosario Theater, Lyrical Theater of the Misiones Knowledge Park, Miter Theater of Jujuy, Provincial Theater of Salta, Tronador Theater of Mar del Plata, Argentine Theater of La Plata, Spanish Theater of La Pampa, San Martín Theater of Tucumán, Municipal Theater of Bahía Blanca, Fundación Cultural Patagonia de Río Negro, Vera de Corrientes Theater, Theater of the Italian Society of Wolves, Municipal Theater of San Nicolás, Constantino de Bragado Theater, Spanish Theater of Azul, Unione de Dolores Theater. The Colón Theater in Buenos Aires, promoter of this meeting, will be the coordinator of the network for a period of two years.