National Network of Theaters of Uruguay: A new form of collaboration for Uruguayan theaters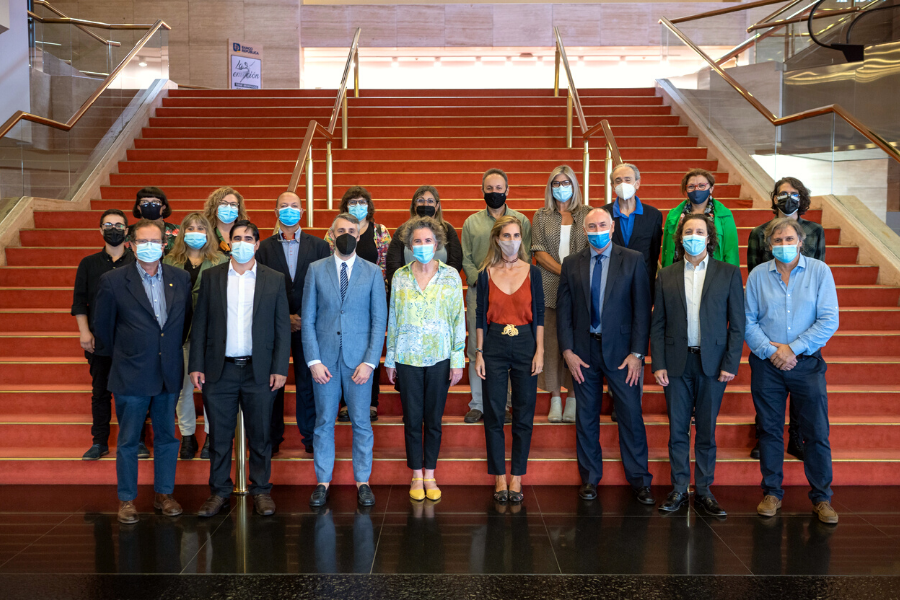 At the initiative of SODRE's Adela Reta National Auditorium, the first meeting promoting the creation of the National Network of Theaters of Uruguay was held in February.
With the support and endorsement of the SODRE Board of Directors, work has been done with the Territorial Management office of the National Directorate of Culture, the SODRE Territorial Management area, the Technical Production area of the Auditorium and the National Network of Culture Directorates of the National Congress of Mayors.
In the first instance, the proposal is to create a Network of articulation and coordination between the professionals who are in charge of the main public rooms in the country, developing an agenda that includes the circulation of content, training, management improvement, future projection, investment , among other actions.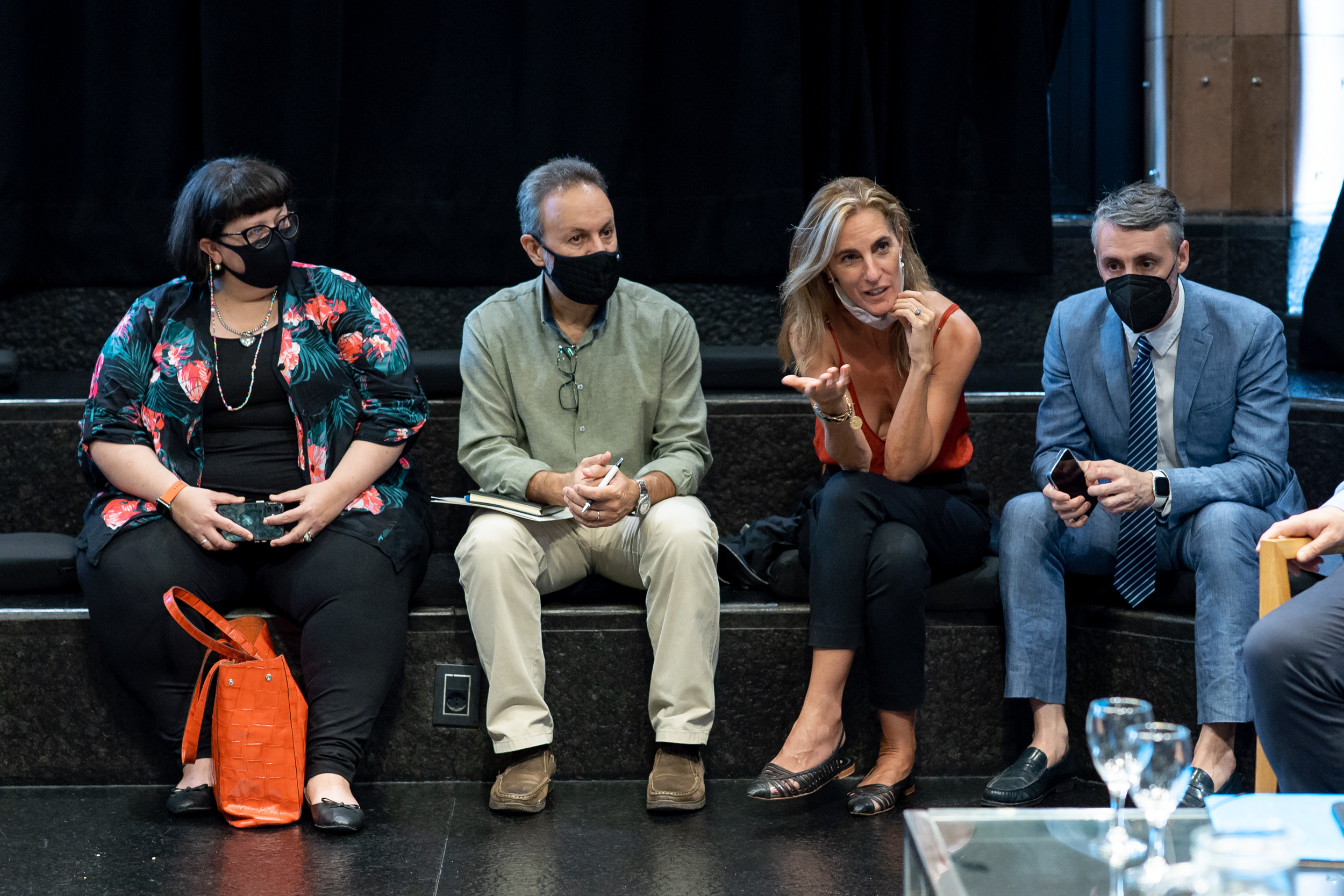 "It is very good that cultural and artistic projects are supported, but it is also very important to understand that these projects must have quality facilities and increasingly demanding management so that culture can reach the different parts of the country in the best conditions", they point out from SODRE's Adela Reta National Auditorium.