Accompanying pianists: new category of participants in the Opera Workshop 2022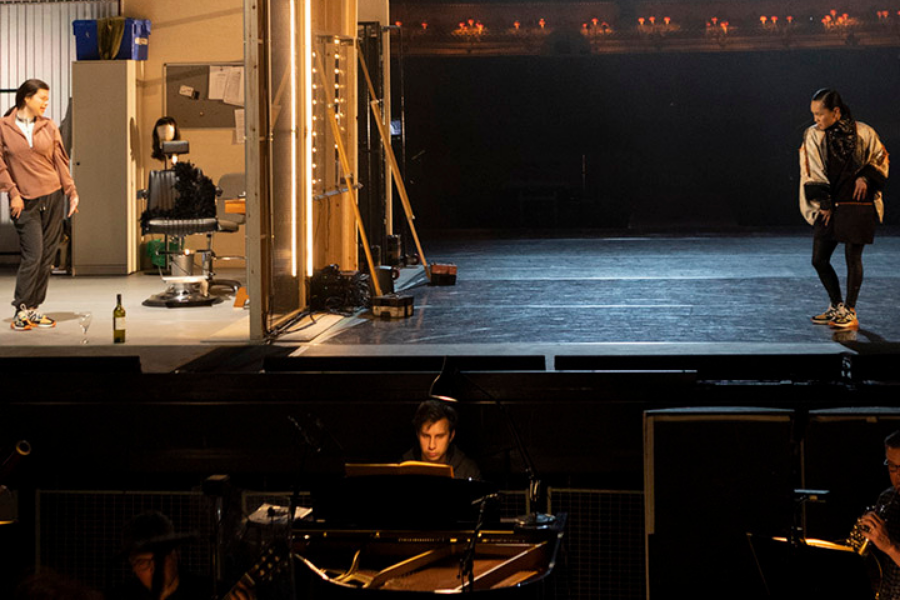 Given the requests received, the Organizing Committee of the Opera Workshop 2022 made up of InterArte and the artistic coordinator Andrés Presno have decided to extend the course to a new category of participants: repertoire pianists / singing accompanists from all over Latin America, with no age limit.
The inclusion of this new category of active participants in the course to be held in Montevideo, Uruguay between February 14 and 27, 2022, has the endorsement of SODRE and the Jette Parker Program (JPYAP) of the Royal Opera House in London.
As in the call for applications for lyrical singers, the closing of the inscriptions will take place on November 30.
In this new category, the course will consist of the following activities:
Repertorist / accompanist pianist functions.
Deepening of the lyrical repertoire that will be assigned.
Collaborate in the classes of Languages applied to singing.
Attend Movement classes
Collaborate in performing arts classes
Attend / collaborate in the masterclasses
Attend / collaborate in group workshops for singers
Attend / collaborate in individual classes for singers with David Gowland
Group instances for pianists
Participation in all these activities will give the pianists the possibility of obtaining knowledge from the 8 coaches – JPYAP professors or associate professors – who make up the course's teaching staff and are among the most experienced in the field.
Applications are already operational through the website www.interarte.com.uy
In this way, Opera Workshop 2022 has become a proposal for the improvement of the highest artistic value for young Latin American lyrical singers and accompanying pianists of Latin American singing.