Ópera Latinamérica conducts first poll of 400 theaters in the Region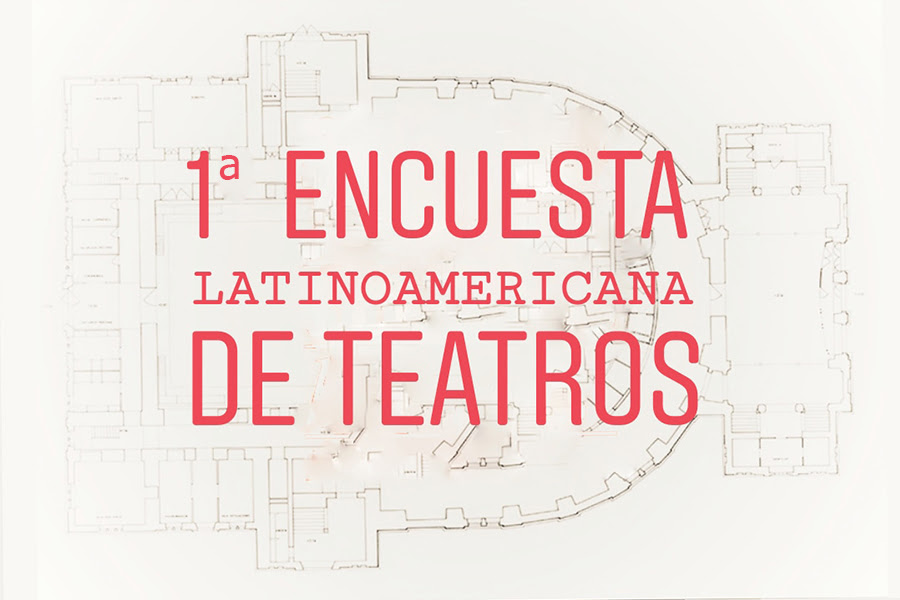 With over 400 theaters registered, the first Latin American theatre survey seeks to enrich the information gathered by national surveys of cultural participation, as well as encouraging the creation of new cultural policies
.
On a first stage, Ópera Latinoamérica carried out a Crowd Data campaign to create a cadastre of Latin American theatres with over 600 seats, with a total of 400 active theatres in 13 countries of the Region.
.
We began the second stage of the project with the completion of the 1st Latin American Theater Survey that will allow us to learn more about the artistic programming, institutional characteristics, audiences and infrastructure of these theaters.
.
The objective of this exercise is to obtain a referential profile of the theaters of the region to complete and enrich the information thrown by the national surveys of cultural participation. Data that will help promote circulation between theaters and the development of better public policies in each of our countries.
The results of the survey will be published and shared with the public that takes part on the initiative.