Opera Europa appoints Karen Stone as new Director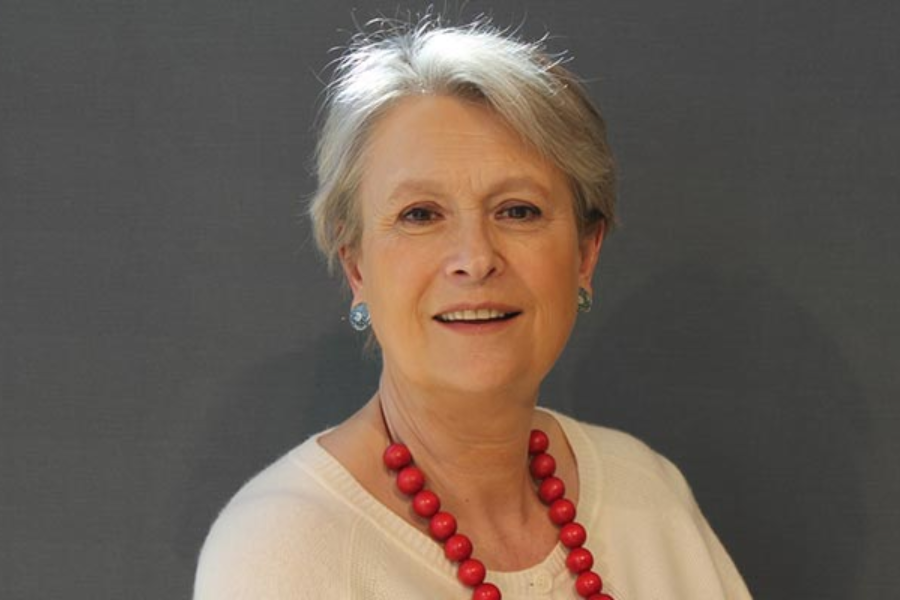 Following a thorough search process, the Board of Opera Europa has appointed Karen Stone as Director of Opera Europa from 1 January 2023. She will take over from current Director Nicholas Payne, who is passing on the baton after leading the membership organisation since 2003.
On the opening afternoon of the autumn conference Integration & Inclusion hosted by Hungarian State Opera, Anna Maria Meo, president of Opera Europa, announced to the members present that Karen Stone was to be the new Director of Opera Europa. The search process had led to rich discussion within the Board to determine the needs and priorities for Opera Europa in the next few years.
President Anna Maria Meo reported: 'The selection committee was convinced by Karen Stone's true devotion to opera and the performing arts. She has been a faithful and active member of Opera Europa for many years and has demonstrated her support and belief in our association. Her international experience and her understanding of the diversity of our membership are of great value. Her commitment to the next generation – of managers, of artists, of audiences – will benefit Opera Europa thanks to her fabulous energy. Karen Stone is the ideal candidate to lead Opera Europa into a new stage.'
Karen Stone has recently retired from Theater Magdeburg where she held the position of Intendantin for 13 years. Before that, she had been General Director at The Dallas Opera, Generalintendantin at Oper Graz and Opera Director at Oper Köln, as well as having held various positions in theatres in Germany and the United Kingdom, and enjoying an international career as a stage director.
Karen Stone said: 'It is always a surprise what will turn up next in life, but what a thrill it is to be chosen to take over the reins of Opera Europa, certainly the most exciting new direction for me! Nicholas Payne has done such a marvellous job setting up Opera Europa and developing it into the strong international organisation it has become, that I know he will be a hard act to follow, but he is handing over a thriving network of European companies and a marvellous group of professionals in the organisation. I cannot wait to sit down with them and the Board to grow Opera Europa and plan future initiatives and directions. I am looking forward enormously to putting all my efforts into supporting and developing this great institution and to meeting with all my colleagues and friends and getting the input from such a creative group.'
Nicholas Payne led Opera Europa since he was appointed in April 2003, following his positions as General Director at English National Opera, Director of Opera at the Royal Opera House, General Director at Opera North, and Finance Director at Welsh National Opera.
President Anna Maria Meo: 'We are eternally grateful to Nicholas Payne for being such a strong leader for Opera Europa over the past 19 years. He grew Opera Europa from a small gathering of 40 Intendants to a true membership association of over 220 organisations with roots deep into each opera company, servicing the industry in a discreet but ever so efficient way. Initiatives such as World Opera Day, OperaVision, the European Opera-directing Prize and the Opera Management Course complemented the professional network's activities to build a stronger sector.'
Nicholas Payne commented: 'It has been a privilege and an education to work with such a stimulating group of members over almost two decades. Karen is a consummate professional, who will bring experience, fluent languages, integrity and a sense of humour to the task. I wish her and the Opera Europa team every success in the years ahead.'