Opera Europa: Fundraising, Audiovisual Media, and Artistic Administration Forums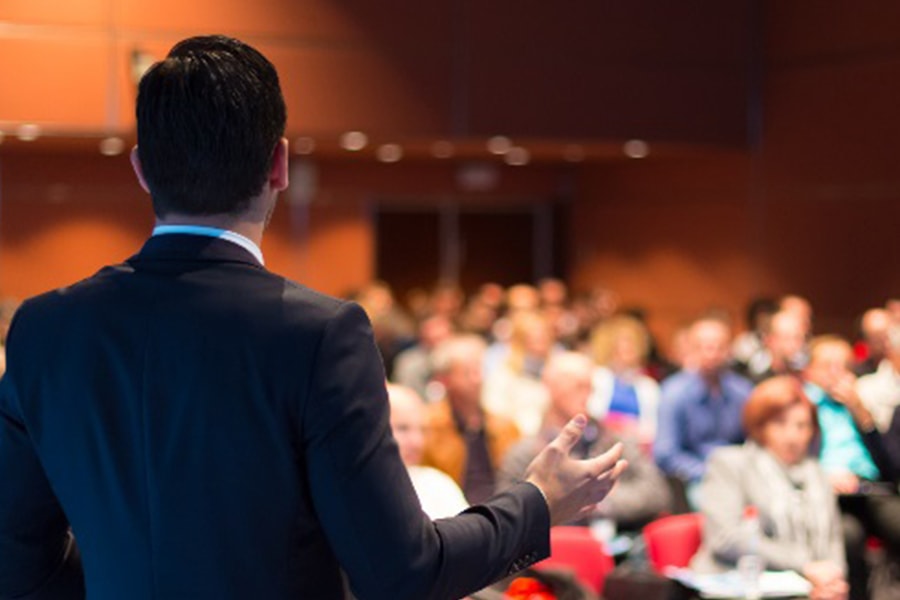 During the second semester of 2018 Opera Europa, the European Theatre Association that brings together more than 150 opera houses in the old continent, as is tradition, will develop specialized forums, to which the members of Ópera Latinoamérica have special benefits.
.
FUNDRAISING FORUM & FRIENDS
In partnership with Deloitte Madrid, the Forum conducted a survey among the different opera houses in Europe on the different models of fundraising, and is currently evaluating the motivations of corporate sponsorship, as well as the reasons of the large companies that decide Do not patronize the opera.
.
The next forum will take place in the framework of the autumn conference of Opera Europa in Parma (12th-15th October), preceded by the FEDORA General Assembly on October 11th.
.
The forum's steering committee is composed of:
Eline Danker (Dutch National Opera)
Susan Fisher (Royal Opera House Covent Garden)
Jean-Yves Kaced (Paris National Opera)
Heidi Lehmuskumpu (Finnish National Opera)
Helena Roca (Gran Teatre del Liceu)
Marisa Vazquez-Shelly (Teatro Real Madrid)
.
Access to documents and databases is reserved exclusively for Opera Europa members.
.
FORUM AUDIOVISUAL AND DIGITAL MEDIA
Opera Europa offers its members a new specialized forum for colleagues working in the field of audiovisual and digital media. Like other OE forums, this group will support the professional development of a specific interest group and offer a serious space, during and outside of our main conferences, to reflect on areas of common interest.
.
The next meeting of the forum will be held in Barcelona on October 18th and 19th, 2018 in collaboration with Gran Teatre del Liceu.
.
The forum is open to all staff members of Opera Europa member companies, who work and / or are interested in the field of audiovisual and digital media.
.
To participate you must contact Luke O'Shaughnessy (luke@opera-europa.org), who is the forum coordinator. That will add you to the mailing list and inform you of the next steps.
.
ARTISTIC ADMINISTRATION FORUM
The Artistic Management Forum brings together the directors of artistic departments, casting directors, managers of planning and artistic production, who meet during the Opera Europa conferences, as well as specialized forums.
.
This new forum was launched after a discussion of directors of administration and artistic production, and aims to generate opportunities to talk in depth about specific issues related to the administration and artistic planning in the opera companies. The next meeting of the Forum will be in London, from September 27th to 29th, 2018 in ENO.
.
The members of the steering group are:
Terri-Jayne Griffin, Production Director at the English National Opera (United Kingdom)
Jessica Fjelkegard, Director of Production and Planning at Göteborgsoperan (Sweden)
Moritz Reissenberger, Head of Artistic Administration, Aalto-MusiktheaterEssen (Germany)
Eleonora Loontjens / Aurore Aubouin, Production and Planning, La Monnaie / De Munt (Belgium)
.
For more information about the Artistic Management Forum, contact emilie@opera-europa.org