Opera America and OLA sign collaboration agreement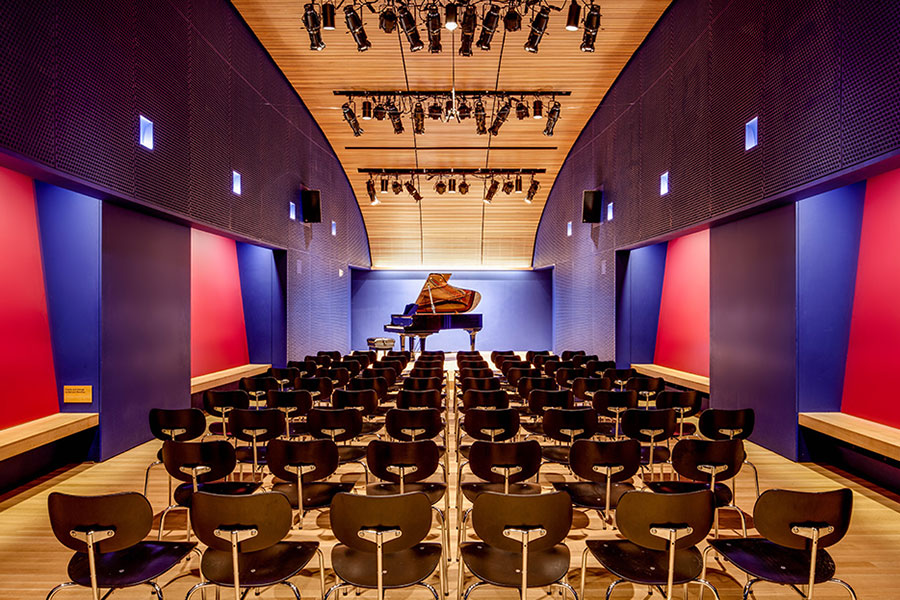 An important collaboration agreement was signed between OPERA America and OLA. This association will allow a development and exchange between the organizations in favor of the advance of the lyric in Latin America.
.
After several months of work and conversation, a collaboration agreement was signed with one of the largest and most recognized organizations in the world for their contribution to the development and promotion of lyrics in the United States and Canada.
.
The general objective of this agreement is to join efforts, actions and knowledge of both institutions with the aim of establishing broader connections between OPERA America and OLA that broaden the scope of their practice in their respective regions. Among the subscribed points are:
Share information
Reciprocal access to meetings and forums
Collaboration between organizations for the development of artists and opera personnele
.
Led by Marc A. Scorca, CEO and President since 1990, OPERA America is a service organization that draws on resources and experience from within and outside the field of opera to advance a mutually beneficial agenda that serves and strengthens the field of Lyric through programs in the areas of Creation, to increase the creativity and excellence of opera productions, especially American works; Presentation: services that address the specific needs of staff, trustees, and volunteers; And Enjoyment: Education, audience development and community services that increase all forms of appreciation of the opera.