Juan Diego Florez triumphs in South Korea, China and Japan with a concert tour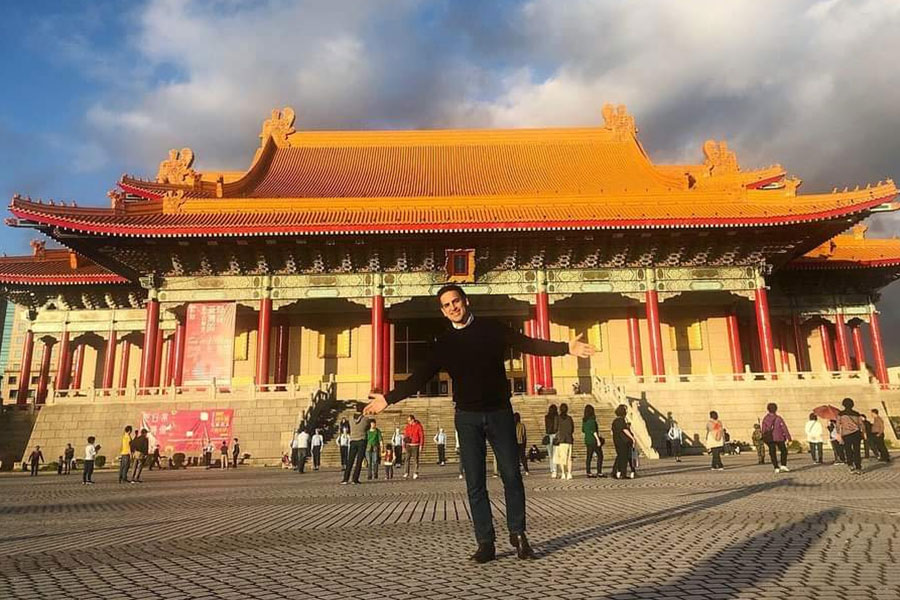 The Peruvian tenor founder of the free social program Symphony for Peru, has sold out all tickets for his concerts during his tour of Asia. 
For the first time in South Korea, and the Chinese cities of Shenzhen and Shanghai, Juan Diego leaves Peru high as usual.
After the concerts in China, Juan Diego returns to Japan with two concerts in Tokyo, one with piano, another with orchestra.
Likewise, Juan Diego is preparing a nourished program for the bicentennial that includes the visit of the Youth Orchestra Sinfonía por el Perú at Dubai Expo in October 2020, and a tour with the same orchestra that will accompany him in 2021 at the cities of Salzburg, Lucerne, Vienna, Gstaad, Madrid among others.
In 2021, a Latin American tour is brewing all the way through the symphony orchestra for Peru, which has already become a reason for national pride.
Juan Diego, one of the few Peruvians possessing the Order of the Sun of Peru, is convinced that the bicentennial is a great opportunity for Peru to open even more to the world, and not only with its millenary history and culture, and with its wealth Culinary, if not also with its music that is admired for its richness and variety, and Sinfonía por el Perú, which amazes the world for the work done in pursuit of social inclusion through music.
His excellence and social work that is including in society thousands of children in our country through the power of music.