John Adams in OPERA America's Conference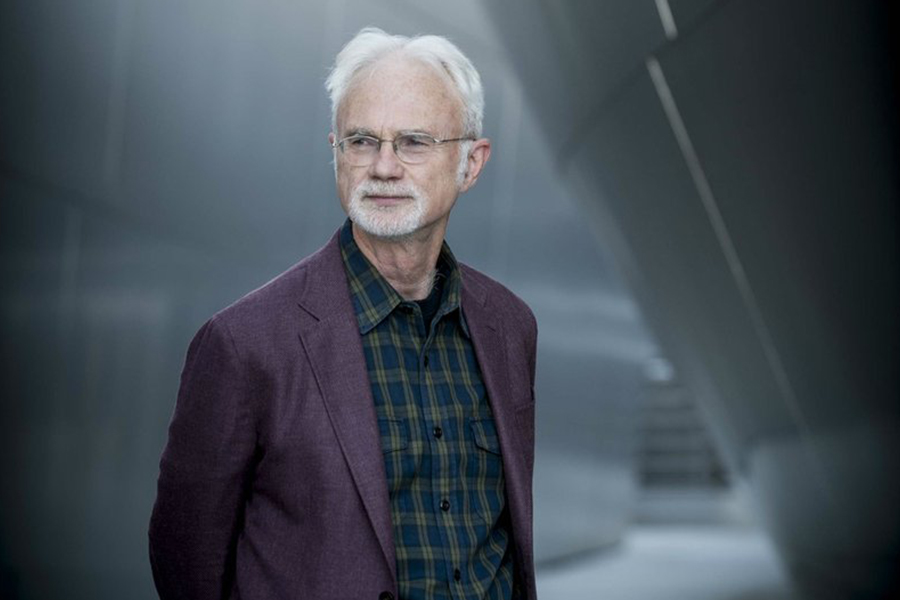 The prominent American composer and conductor will take part in the conference sharing the inspirations that have influenced his work and sustained his commitment to bring resonant stories to the stage of the opera
.
A new annual conference of OPERA America will take place from June 20th to 23rd at the Opera Theater of Saint Louis. The annual conference of OPERA America is the pre-eminent gathering of opera professionals, artists, trustees and industry stakeholders in North America. More than 500 attendees will gather in Saint Louis in June to get inspiration, ideas, knowledge and connections to boost their work throughout the year.
.
Thanks to the agreement signed between OPERA America and OLA, members of the OLA network have special benefits. Find out more at info@operala.org
.
Here are four reasons to attend:
SIGNIFICANT AND DURABLE CONNECTIONS
Conference attendees represent all aspects of our art form at all levels of experience. During four days of sessions and social events, you will meet colleagues who share your challenges and motivations and build relationships that will last long after you return home.
.
PERSPECTIVE OF JOHN ADAMS
As a keynote speaker, renowned classical music composer and American conductor John Adams will open the conference by sharing the inspirations that have influenced his work and supported his commitment to bring resonant stories to the opera stage. He is one of the composers and directors most known and most often played in his country.
.
His creativity covers a wide range of media: orchestral works, operas, music for dance, music for videos and films, as well as electronic and instrumental works. Some of his early compositions, such as Shaker Loops (1978), Harmonium (1981), Harmonielehre (1985) and The Chairman Dances (1985), are among the best known and frequently performed pieces of contemporary American music. In those works he brought minimalism to a new and fresh terrain, characterized by luminous sounds and by a strong and theatrical approach to musical forms.
.
He has written and premiered several operas: Nixon in China (1987), which recounts Richard Nixon's visit to China in 1972; The Death of Klinghoffer (1991), based on the 1985 hijacking of the transatlantic Achille Lauro by the Palestine Liberation Front and the murder of Leon Klinghoffer, a 69-year-old American Jewish passenger in a wheelchair, Doctor Atomic ( 2005), which focuses on Robert Oppenheimer, the Manhattan Project and the construction of the first atomic bomb. He has also written On the Transmigration of Souls (2002), a choral piece commemorating the victims of the attacks of September 11, 2001, for which he won the Pulitzer Prize for Music in 2003.
.
TIMELY CONTENT
In dozens of sessions, crucial issues for the field will be addressed, including the encouragement of civic action, the advancement of equity, the improvement of public experience, the promotion of sound governance and the promotion of innovation in production.
.
A MULTIFACETIC PERSPECTIVE ON NEW WORK
Some of the novelties of the Opera Conference 2018 will be that the New Works Forum will have special sessions for development personnel, marketing personnel, trustees and other networks to explore all aspects of producing, financing and promoting the expanding US repertoire.