INBA of Mexico opens call for the Study of Opera of Fine Arts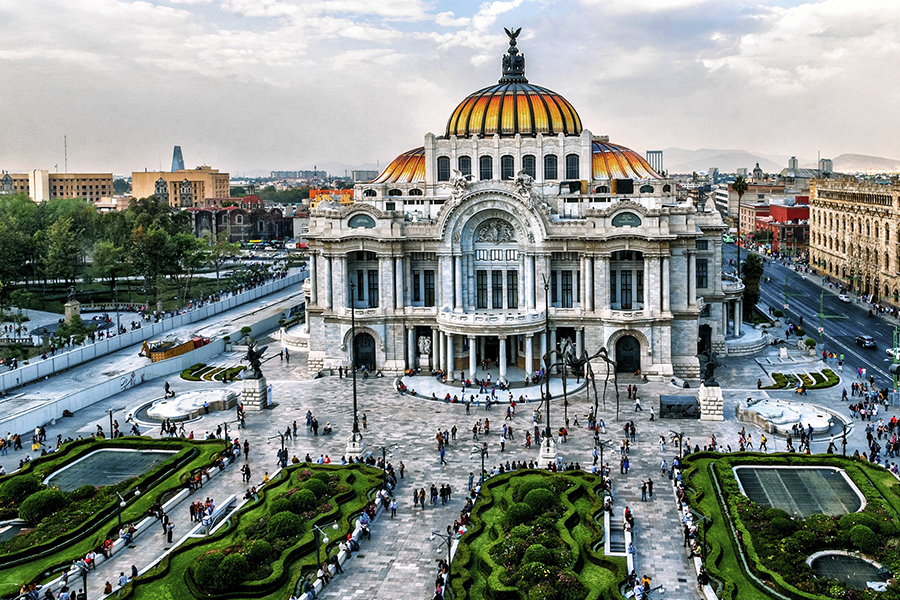 In the sixth issue of the call, will be granted incentives for the specialty of pianists preparers and for the specialty of singers, in which may participate sopranos, mezzo-sopranos, contraltos, countertenors, tenors, baritones and bass
.
The Ministry of Culture of Mexico, through the National Fund for Culture and the Arts and the National Institute of Fine Arts of Mexico (INBA), opened on Wednesday, August 1, the 2018 call to integrate the Estudio de Ópera de Bellas Artes (EOBA).
.
The call offers up to 14 incentives of $ 25,000.00 (Twenty-five thousand pesos 00/100 M.N.) per month for a period of up to one year, for young singers and pianists preparers between 18 and 35 years. In addition, with the purpose that the selected ones obtain a level of professional excellence, the EOBA offers an integral formation in which its beneficiaries participate in workshops given by specialists, they receive master classes in charge of outstanding personalities of the opera and they are integrated in assemblies national and international operatives.
.
Since 2013, the EOBA has been a platform for the national and international projection of young people who are professionally dedicated to opera. Such is the case, among others, of the soprano María Caballero, who, after being a member of this Studio, obtained the first place in the XXXVI International Singing Contest of Logroño, Spain and was subsequently invited to form part of the Center de perfeccionament Plácido Sunday, in Valencia, Spain.
Through this program, 70 stimuli have been delivered, and more than 250 presentations have been carried out, both in Mexico and abroad. Some of the activities and the most outstanding assemblies in which the beneficiaries have participated are: La bohème de Puccini, in the Palacio de Bellas Artes; Capuletos and Montescos de Bellini, at the Solís Theater in Montevideo.
.
The selection of the beneficiaries will be in charge of a Technical Council, constituted by the Artistic Director of the Fine Arts Opera; by a specialist within the international operatic field; and by the Artistic-Musical and Executive Coordinators of the EOBA.
.
The deadline to register will be August 31, 2018 at 3:00 p.m. (Mexico City time).
Those interested can consult the general bases of participation, as well as make their registration, through the Foncaenlinea website: https://foncaenlinea.cultura.gob.mx
.
The Fonca will answer questions during the time the call remains open and will offer personalized advice until August 24 (by appointment). Those who require these services should call (55) 4155 0730, extensions 7094 and 7056, or by email to convocatoriaeoba@cultura.gob.mx from 10:00 a.m. to 2:30 p.m. (Mexico City time), from Monday to Friday, on business days.
.
The results of the call will be announced on November 21 of this year and will be effective as of January 2019.