Great national and international artists together with the stable bodies of the Teatro Colón will dazzle with a musical program of excellence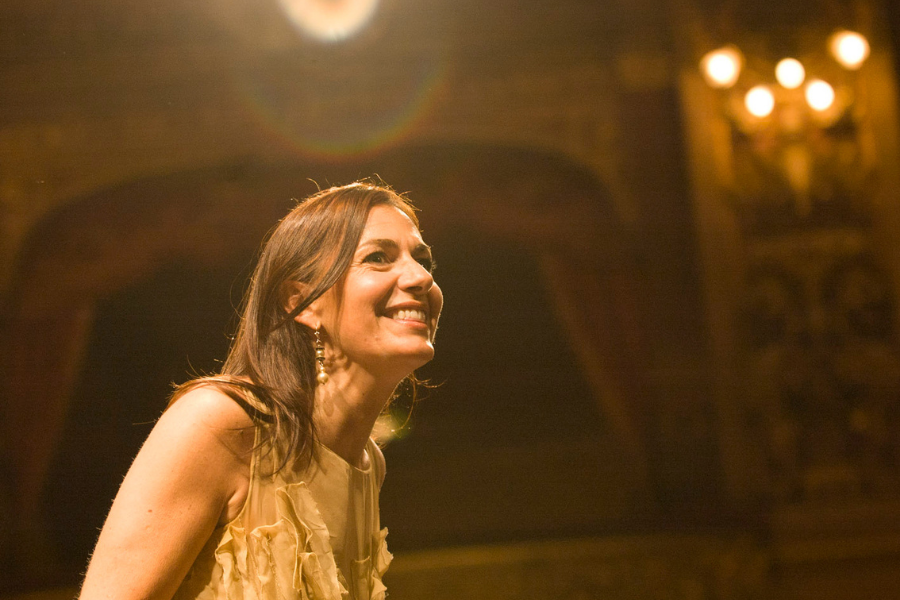 There will be three concerts by the Buenos Aires Philharmonic Orchestra and three will be the presentations by the Stable Orchestra of the Teatro Colón, together with the participation of renowned Argentine soloists such as the great pianist Bruno Gelber and the soprano Verónica Cangemi, among others.
The Russian soprano Olga Peretyatko and the Latvian soprano Kristine Opolais will give two recitals with international performers. In a performance that promises to be memorable, the Teatro Colón Stable Choir will perform Rossini's Petite Messe Solennelle.
With an outstanding musical program, the Philharmonic Orchestra of Buenos Aires will perform on Friday, October 15, 22 and 29 at 8:00 p.m. under the musical guidance of teachers such as David del Pino Klinge, Enrique Arturo Diemecke and Paolo Bortolameolli. These concerts will feature the performance of renowned soloists such as the pianists Bruno Leonardo Gelber and Homero Francesch; and the Bayres Horns ensemble made up of four of the most prominent horn players in our country.
The Stable Orchestra of the Teatro Colón will carry out three presentations on Sunday 10 at 5:00 p.m., Saturday 16 at 8:00 p.m. and Wednesday, October 27 at 8:00 p.m., under the batons of great conductors such as Rodolfo Saglimbeni , César Bustamante and Carlos David Jaimes and the participation of soloists such as the mezzo-soprano Mariana Rewerski, the soprano Verónica Cangemi and the pianist Fernando Pérez.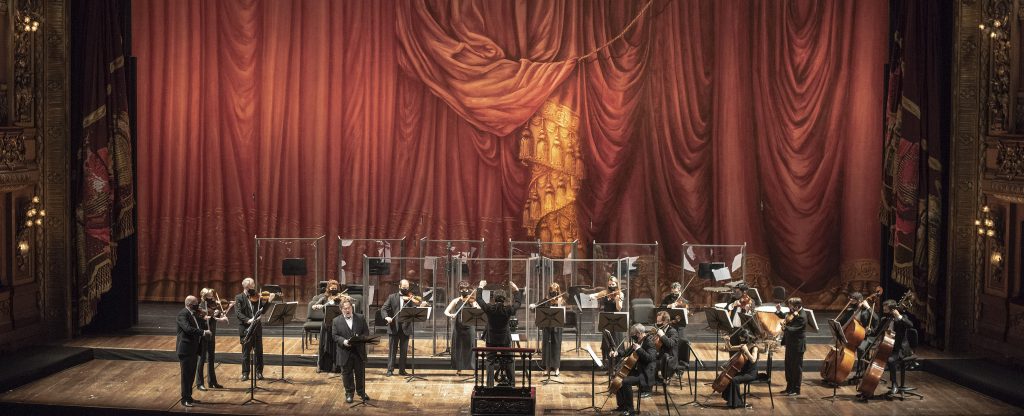 The Stable Choir of the Teatro Colón will be present on Sunday, October 31 at 5:00 p.m. under the direction of Miguel Martínez interpreting the play Petite Messe Solennelle by Rossini together with the presence of the soprano Jaquelina Livieri, the mezzo-soprano María Luján Mirabelli, the tenor Carlos Ullán and bass Lucas Debevec Mayer.
On Thursday, October 7 at 8:00 p.m. it will be the turn of the Bariloche Camerata conducted by Concertino and Musical Director Freddy Varela Montero together with the soloist Andrés Spiller in oboe.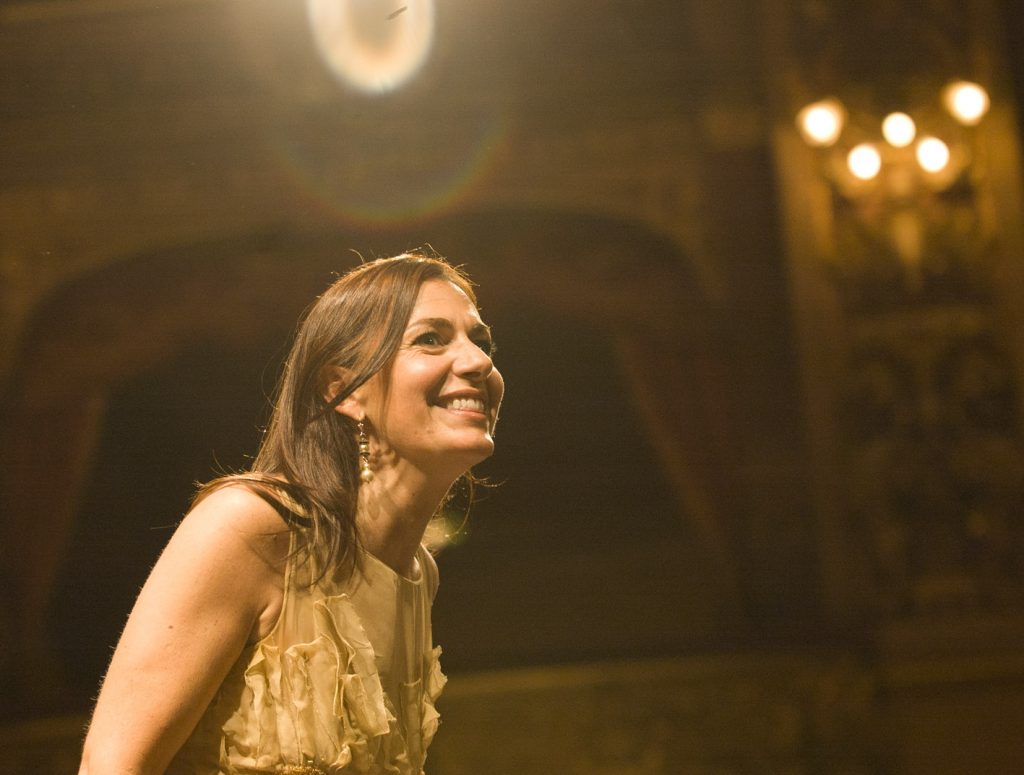 With two unforgettable evenings, the International Interpreters cycle will feature the musical talent of Olga Peretyatko, accompanied by Matthias Samuil on piano, which will be presented on Thursday, October 21 at 8:00 p.m. And on Saturday 30 at 8:00 p.m. the soprano Kristine Opolais will be accompanied by the maestro Constantine Orbelian.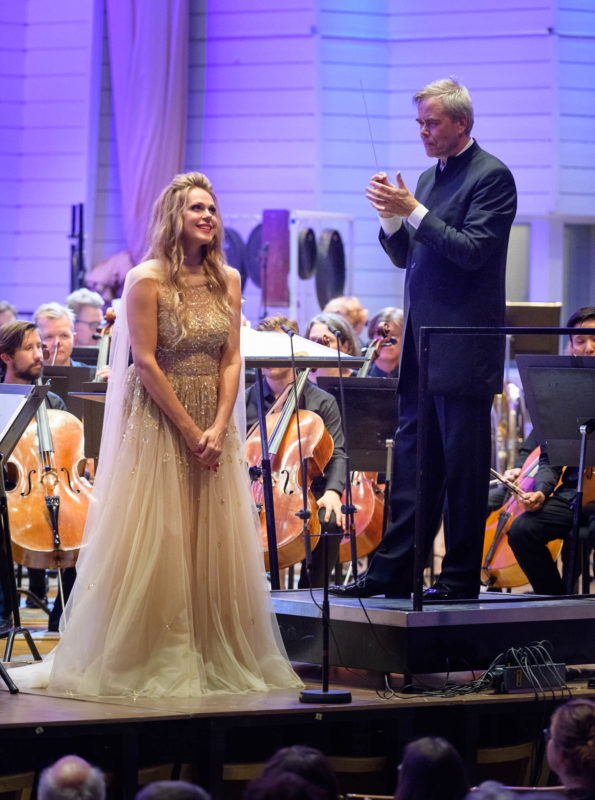 The Extraordinary Concerts will be on Saturday, October 2 at 8:00 p.m. by SADAIC with a Tribute to Ariel Ramírez and on Saturday, October 9 at 8:00 p.m., the Academic Orchestra will be presented, within the framework of the Emergent Festival of the Colón Theater.