Ibáñez Atkinson Foundation holds auditions for its 2023 lyrical improvement program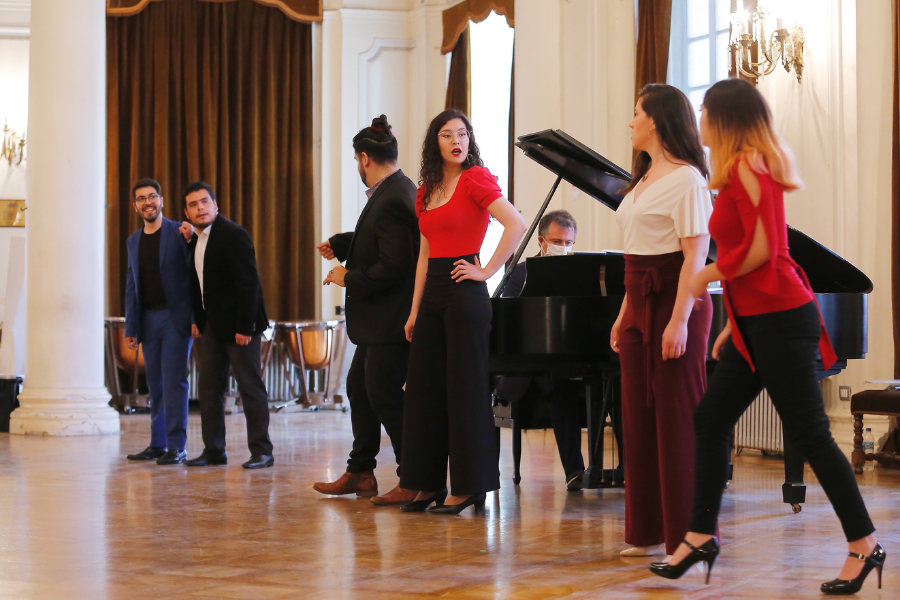 On Tuesday, November 8, the Ibáñez Atkinson Foundation will hold an audition for lyrical singers who wish to be part of the Ibáñez Atkinson Young Artist Program (FIA-YAP) during 2023, an improvement program for lyrical singers of exceptional talent carried out since 2020 in partnership with the Municipal Theater of Santiago. This will take place in the Sala Arrau of this same theater.
FIA-YAP is a paid residency that includes training with leading national and international instructors in singing technique, scenic movement, languages, career management, among others; and the opportunity to play secondary roles and cover in the productions of the Municipal de Santiago.
The panel of audition experts will be made up of Andrés Rodríguez Spoerer, FIA Music Manager; David Blackburn, international consultant and adviser to the FIA; and Jorge Hevia, pianist of the Municipal Theater of Santiago and vocal coach of FIA-YAP.
The registration process will be open until Tuesday, November 2, 2022 at 11:59 p.m. on this form.
Bases on the foundation's website.