In Mexico, the VIII OLA Meeting will be held during May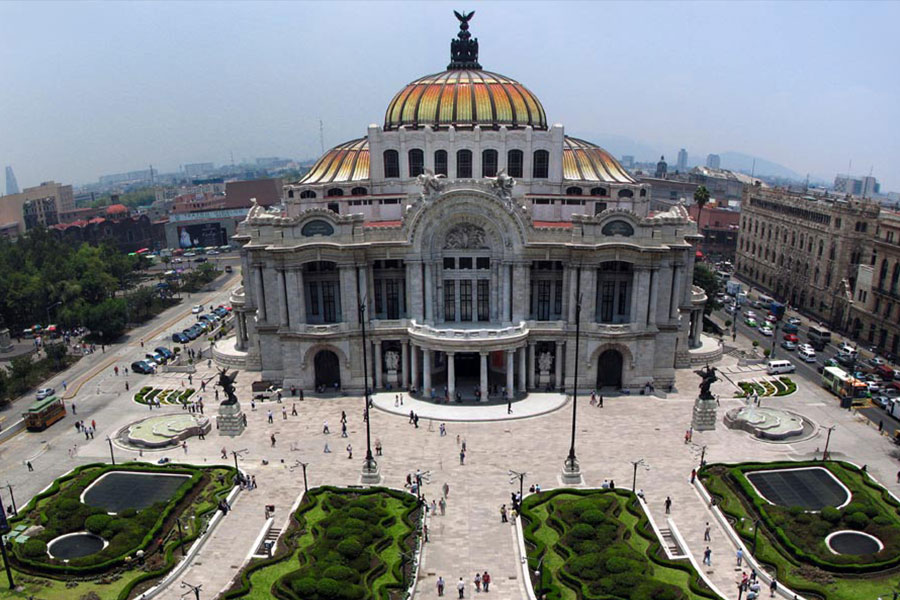 The National Institute of Fine Arts (INBA) of Mexico City will receive the participants of the VIII Latin American Opera Meeting, which will take place between Friday 27 and Sunday 29 May under the slogan New audiences, new business models: great challenges of the theaters in the 21st century. The representatives of each theater and institution that integrates OLA will be headed by the executive director of the organization, Alejandra Martí, and its board headed by its president, Darío Lopérfido.
.
The program will begin on Friday 27 with the OLA Conference: Objectives and challenges. The second day, Saturday 28, will be the most nourished, with different panels and will begin with the conference Management of opera houses: the challenges of the 21st century, by Ignacio García, general director of the Royal Theater of Madrid; The panel will follow the opera in streaming: complement or competition ?, which will feature as speakers with Gerardo Estrada, of the National Auditorium of Mexico, Juan Aramburu of the Colón Theater and Ramiro Osorio of Colombia; later the panel will be developed Programming at the service of the audience, by Juan Carlos Adrianzen of the Grand National Theater of Lima, Alejandra Marti of the Municipal Theater of Santiago and Gerardo Kleinburg; Then the Repertory vs new creation panel will be held, with the participation of Frédéric Chambert of the Municipal Theater of Santiago, Lourdes Ambriz of the INBA, Darío Lopérfido of the Teatro Colón and Alonso Escalante of the Bicentennial Theater of León, Guanajuato. Finally, on Sunday 29 the private sessions of OLA members will be held, including the singing contest meeting and the one that will address large and medium format co-productions.
.
In addition to conferences, panels and meetings, the meeting will offer attendees the possibility to enjoy musical shows, such as a Latin American program of the National Symphony Orchestra conducted by Carlos Miguel Prieto, with the Estancia ballet suite by the Argentine composer Ginastera -de who this year marks the centenary of his birth- and works by Venezuelan Antonio Estévez, and a concert by the Opera Studio of Fine Arts, culminating on Sunday at the Palace of Fine Arts with a performance of the opera Puritanos de Bellini, with musical direction of Srba Dinic and scenic direction of Ragnar Conde, and starring a cast of Mexican performers led by the increasingly successful and internationally requested tenor Javier Camarena, together with Leticia de Altamirano, Armando Piña and Rosendo Flores.