Theatro da Paz de Belem launches its 20th Opera Festival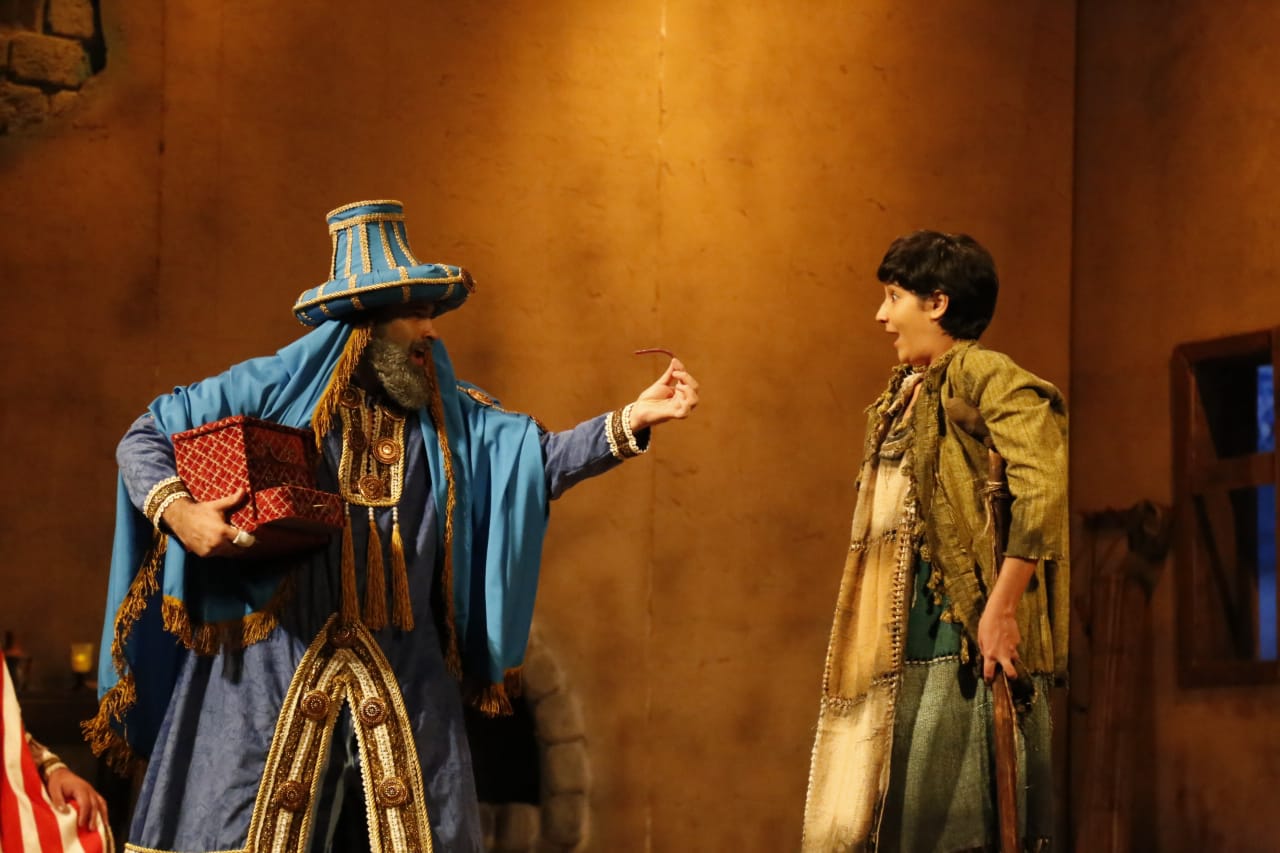 The twentieth edition of the Theatro da Paz de Belem Opera Festival will take place in September 2021. The announcement was made on May 13, in a ceremony broadcast live and remotely by TV Cultura do Pará, at 7:30 p.m. and broadcast on networks of the Secretary of State for Culture and Peace Theater.
The event began on April 29 of this year with the launch of the Sons de Liberdade project and will run until December in a hybrid version: with online and face-to-face programming.
Belém is today an innovative center and diffuser of the country's operatic universe. In 2020 the festival was held 100% remotely and this year it will have to be hybrid (remote and face-to-face) because there will be training sessions that cannot do without technical learning. And, although the pandemic in Brazil is in a tragic situation of health crisis, all precautions will be taken based on the required protocol. All directors, artists and professionals are involved and doing everything possible to make another version of the festival feasible and that this year, on its twentieth anniversary, it wins a commemorative stamp to register and celebrate the consolidation of an event that reaches the entire territory nationwide, all of Latin America, as well as international cultural centers in Europe and other regions of the world.
The Festival program is wide and complete. In addition to operas, concerts, recitals, there will be courses, workshops, conferences and webinars. It will be broadcast on the official social networks of the Ministry of Culture and Theatro da Paz, in addition to the YouTube channel.
To know the complete program, click here