The Teatro Mayor Julio Mario Santo Domingo opens call for auditions for the opera "The Marriage of Figaro"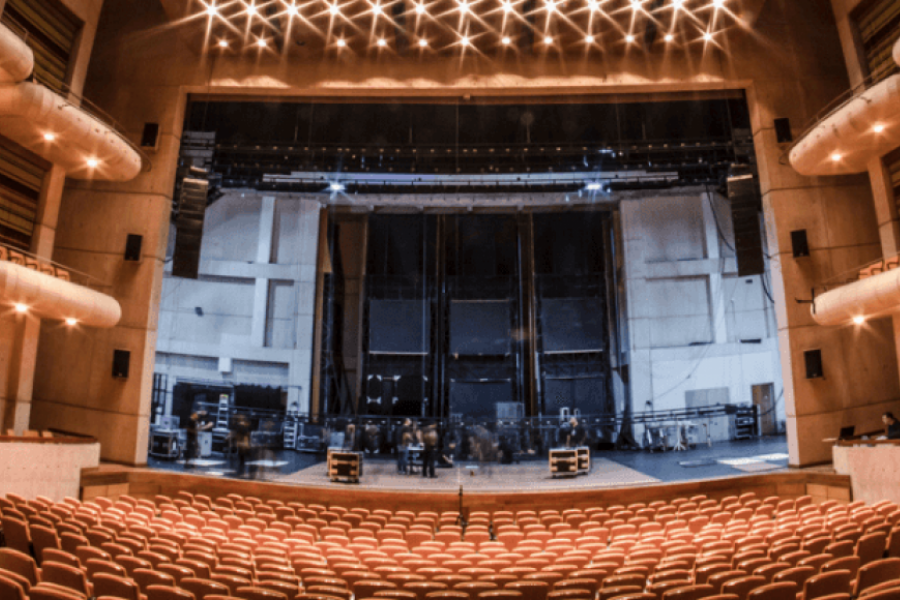 The Teatro Mayor Julio Mario Santo Domingo will carry out a new production of the opera The Marriage of Figaro by Wolfgang Amadeus Mozart as part of its 2022 Season.
As part of the production, the Teatro Mayor invites Colombian singers, foreigners residing in Colombia and Colombians residing abroad to participate in the auditions for the roles indicated in this call.
COMPETITION RULES
Aimed at singers who have the following roles in their repertoire:
Susanna (soprano)
Countess (soprano)
Barbarina (soprano)
Marcellina (soprano – mezzo-soprano)
Cherubino (mezzo-soprano)
Basilio (tenor)
Don Curzio (tenor)
Bartolo (bass baritone)
Antonio (bass baritone)
Repertoire to present at the audition:
An aria from the opera corresponding to the roles announced, as well as its recitative, if any.
Free-choice aria from the classical period.
The decision of the Jury will be final and does not admit appeals.
INSCRIPTION
To register, those interested should send the following information to the email convocatorias@teatromayor.org between June 02 and August 31:
Review no longer than one page.
YouTube link (hidden) of the video of the aria of the opera paper, its recitative, if it had one and the video of the aria of free choice.
Contact address, telephone and email.
Proposals sent after the closing date will not be considered.
Only proposals that send complete information and under the announced conditions will be studied.
RESULTS
On October 1, 2021, the list of selected people will be published.
The selected applicants will participate in the production "The Weddings of Figaro" with rehearsals and performances in August 2022 (date scheduled and subject to change).