"Doña Francisquita" from Teatro de la Zarzuela is awarded the Max Prize for the best Musical or Lyric show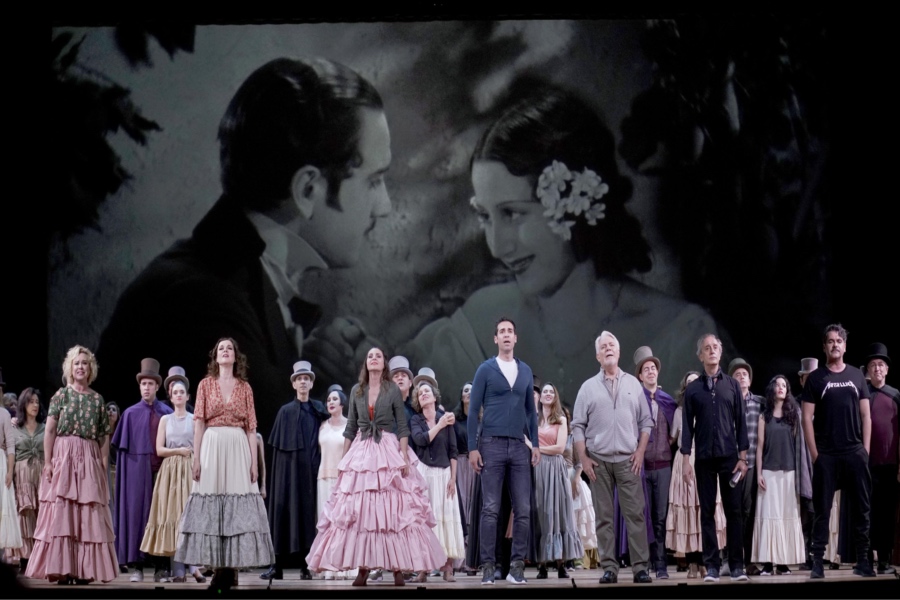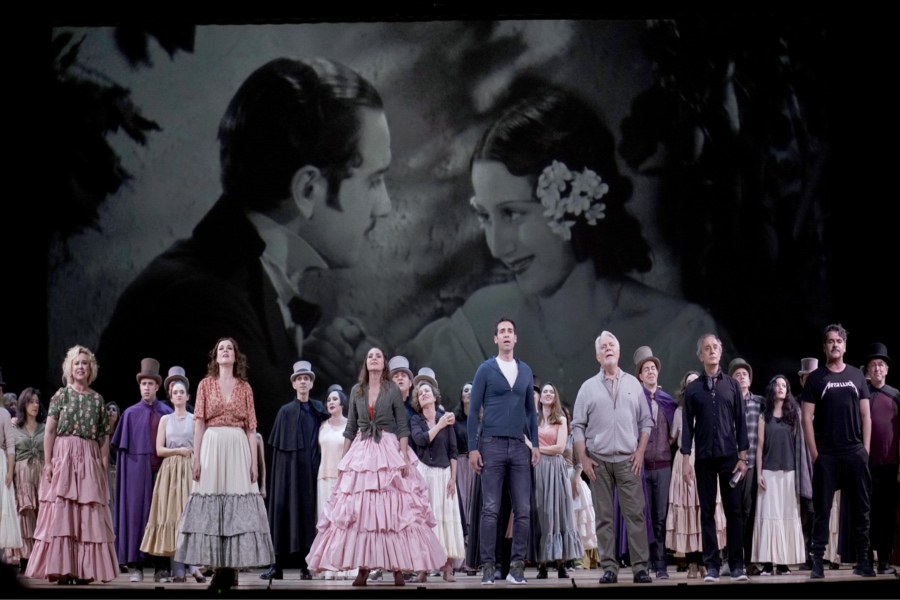 In the XXIII edition of the awards promoted by the SGAE Foundation, the production of Teatro de la Zarzuela, Doña Francisquita, directed and adapted by Lluís Pasqual, has been awarded the Max Award for Performing Arts for the best Musical or Lyric show.
This montage of Amadeo Vives work was premiered at the Coliseum in the Plazuela de Jovellanos in May 2019 and co-produced with the Gran Teatre del Liceu and the Opera de Lausanne. The libretto, by Federico Romero and Guillermo Fernández-Shaw, is inspired by La discreta enamorada, by Lope de Vega and has been adapted for this version by Pasqual himself.
The stage director affirms that the zarzuela is in itself a joyous episode: the audience goes to the theater with good humor, and usually leaves the room with a generous smile. Hence, the principle and purpose of his proposal is to anoint every detail of that spirit of joy and happy emotions, also leaving, as usual in his works, a space for useful reflection.
In its premiere in Madrid, Maestro Óliver Díaz was in charge of the Musical direction in front of the Orchestra of the Community of Madrid (owner of the theater). The cast, who shared the scene with the Titular Choir of the Teatro de la Zarzuela, had two special collaborations of height: that of the immense teacher of the castanets Lucero Tena and that of the actor Gonzalo de Castro.
The casts were made up, for the most part, by regular voices in the most important lyrical venues such as the sopranos Sabina Puértolas and Sonia de Munck, the tenors Ismael Jordi and José Luis Sola, the mezzo-sopranos Ana Ibarra and María Rodríguez, the tenors Vicenç Esteve and Jorge Rodríguez-Norton, the mezzo-soprano María José Suárez or the baritones Santos Ariño and Antonio Torres.
Twelve dancers and 12 actors also participated, completing the cast of this lyrical comedy in three acts and love for five bands. The scenography and costumes are signed by Alejandro Andújar, the lighting by Pascal Mérat, the choreography is by Nuria Castejón and the audiovisual design by Celeste Carrasco. Also, the Rondalla Lírica de Madrid "Manuel Gil" took part in the functions.
Those who have not yet been able to enjoy this Doña Francisquita have the opportunity to do so on the Theater's YouTube and Facebook accounts.