With baroque style the soprano Andrea Betancur performs in the Concert Series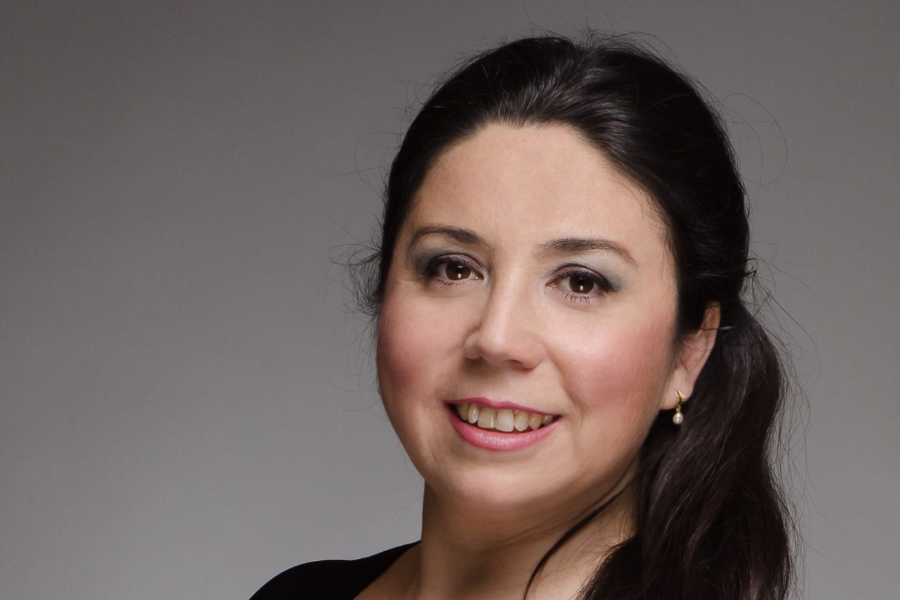 Various heritage churches of the Metropolitan Region of Santiago de Chile, are the scenarios in which the series of concerts called "Pasión Barroca" will take place, by the Fundación Ópera de Cámara de Chile in conjunction with the Orquesta Barroca de Santiago, among the months of November of this year and January of the next.
"Although it is in a hybrid format, the success of the capacity at the premiere that took place on November 7 at the Santa Gema de Ñuñoa Parish, showed that the pandemic has only generated more desire to listen to live music again," said soprano Andrea Betancur, a member of Digital Scene, who highlighted an avid audience that will be able to continue vibrating in each concert with the singers and orchestra, with the expressions of "love, passion and fury", characteristic of the Baroque style.
Hence the name of the cycle "Pasión Barroca", whose cast is made up of the soprano Andrea Betancur, the mezzo-soprano, Marisol Hernández, the tenor Maximiliano Rivas, the baritone Felipe Ulloa and the Orquesta Barroca de Santiago, under the musical direction of the violinist, Raúl Orellana, expert in baroque.
The singer from Concepción (south of the country), is also a member of the Chilean Chamber Opera, and by way of diffusion, comments: "regarding the vocal, among the genres that arise in the baroque, one of my favorite periods, is opera, which has undoubtedly transcended until today and has kept alive the interest of artists and audiences who follow it, let us learn more about it by going back to its origins, we will find an aesthetic of ornamentation and transmission of emotions that is exquisite to interpret ".
"And it is very liberating to go back to singing live a repertoire studied in long months of quarantine, together with a chamber orchestra specialized in this style that is a balm for the voice and the ears," she adds.