Buenos Aires will host the first OLA Technical Forum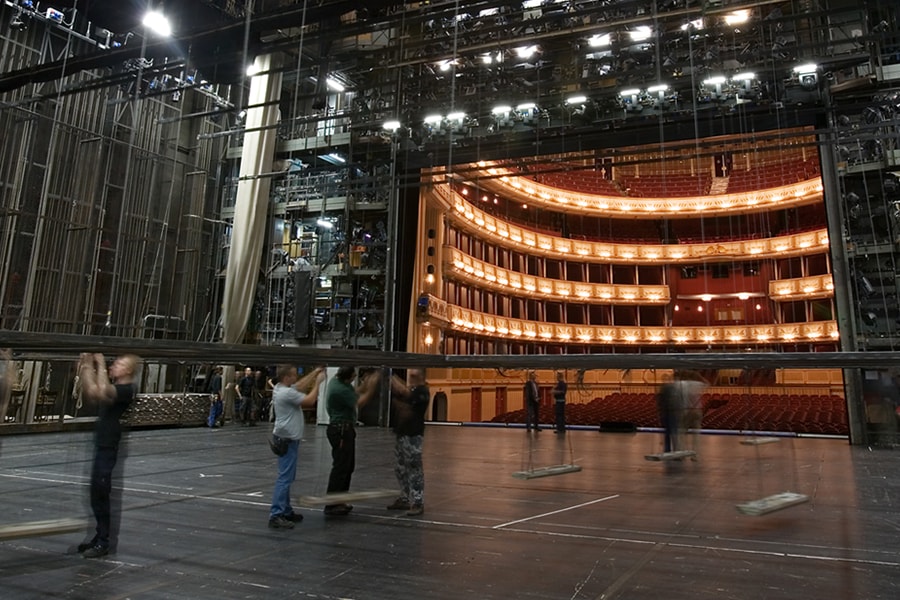 The first OLA Technical Forum will be held at Teatro Colón in Buenos Aires between 19th to 21st March, 2018.
.
During the last OLA AGM in Bogotá, the first committee specialized in technical matters was created in order to promote a better policy of circulation in the Region. Teatro Colón of Buenos Aires was chosen as the headquarters of the first Committee of Technical Directors of the Theatres of OLA Network. Its purpose is to promote a greater and efficient circulation of productions and the development of co-productions in the Region.
.
The organizing theaters of this first committee are the Teatro Argentino de la Plata, Teatro Colón of Buenos Aires, Auditorium of Tenerife and Teatro Mayor Julio Mario Santo Domingo, Bogotá. The commission will have as its first task to carry out a diagnosis and analysis of fares and legal barriers for the export of the productions between our countries and other continents.
.
For inscriptions and inquiries about the OLA Technical Forum, contact Paulina Ricciardi at pricciardi@operala.org