Latino theaters upload educational content to the collaborative platform #AprendoEnCasa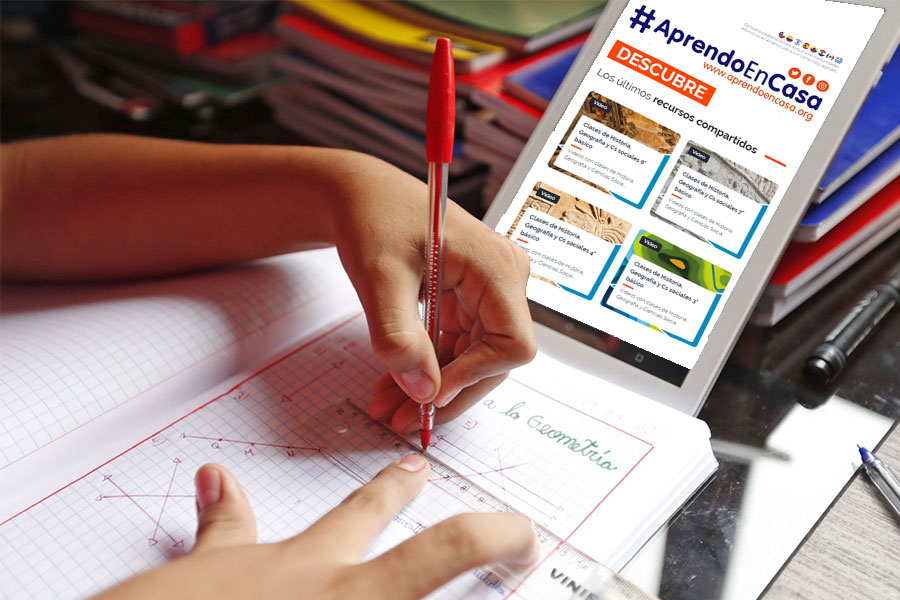 #AprendoEnCasa campaign launches its website to unite hundreds of quality educational content on a single site, to teach at a distance or online.
Theaters in Latin America will share educational material for free.
The collaborative work brings together contributions from more than 45 organizations in 7 countries in the region.
With the aim of supporting teachers, students and the educational community in general, Ópera Latinoamérica joins the campaign #AprendoEnCasa promoted by ecosiSTEAM, an initiative developed by the Harvard regional office for Latin America. This unprecedented, collaborative and generous action brings together foundations and other organizations that, faced with the challenge presented by COVID-19, make materials for different ages freely available to the general and educational public and which are now available at www.aprendoencasa.org
On the site you can find materials from prestigious institutions in Chile, Uruguay, Colombia, Spain, Argentina and other countries in the region, grouping the contents according to ages and themes. Resources vary from language, social science, mathematics, psychological support, etc. And it goes to the aid of schools, colleges and families with children who are at home today and need to continue learning.
About EcosiSTEAM
EcosiSTEAM is a collaborative work between the Regional Office of Harvard University, with the support of the United States Embassy in Chile, and a team of leading experts in education, innovation and STEAM (Science, Technology, Engineering, Art and Mathematics).