First registration stage open for World Opera Forum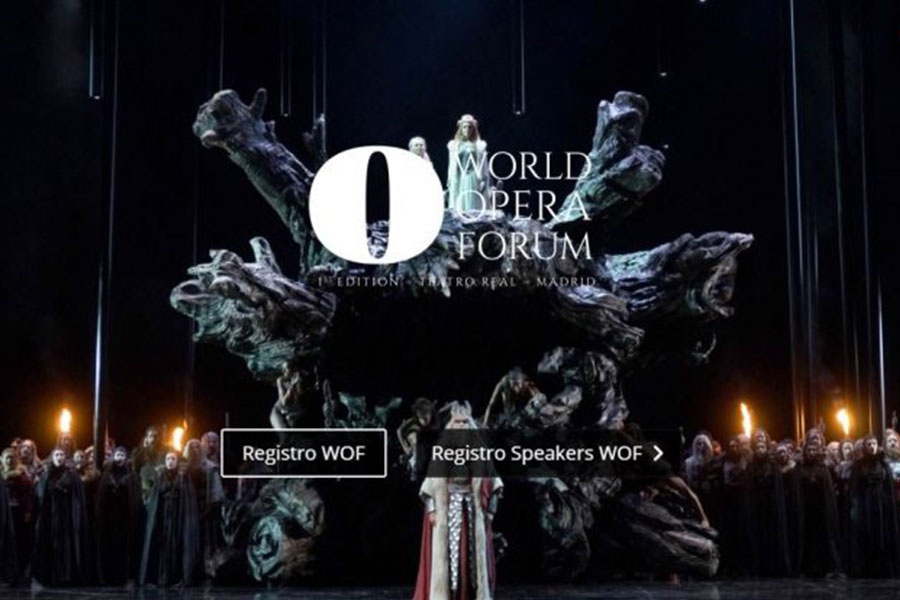 Participants from 80 countries around the world and 100 speakers will attend the opening of this important event. OLA members will obtain special benefits
.
In an unprecedented initiative, the Royal Theater of Madrid together with the opera, Opera América, Opera Europa and Latin American Opera associations are coordinated to celebrate the world opera event. The event will take place at the Madrid Coliseum next 12 to 14 April 2018. In addition to bringing together the most important theaters in Europe, the United States and Latin America, the main theaters in Africa, Asia and Oceania will attend.
.
During the three days of the meeting, topics as relevant to the future of the opera as New Work, Culture Heritage, Diversity and Advocacy will be discussed. A dynamic format is foreseen to be a forum for meeting and discussion.
.
During this first stage of registration the WOF Speaker and OLA members must register as soon as possible on the web www.worldoperaforum.org.
.
For more information on the benefits to OLA members, please contact Genaro Villalobos Flores at gvillalobos@operala.org or worldoperaforum@teatroreal.es.