10 questions with Clementina Moreira, mezzo-soprano from Uruguay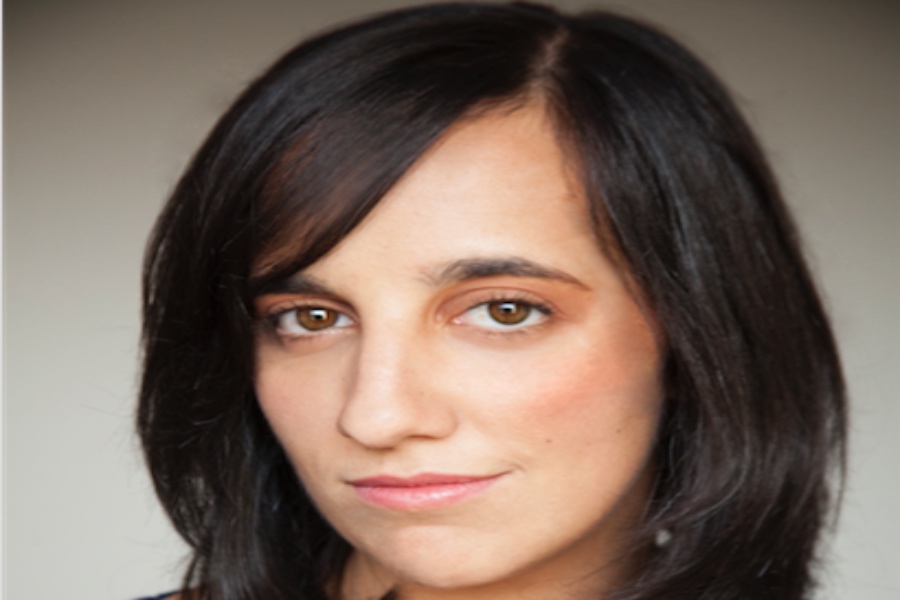 A singer with "a special colorful and unique expression of each of her performances demonstrating a richness of nuances, smoothness of voice, ductility, attractive singing line" and "beautiful timbre and exemplary legato." This is how they have written about the Uruguayan mezzo-soprano Clementina Moreira.
Among the roles she has played are Cherubino, Dritte Dame, Zweiter Knabe, Dritter Knabe, Anna Gomez, Ernestina, Stéphano, Sesto, Erika, among others.
Have you always wanted to be an opera singer? Why?
Not always, but since the age of 13. At that time I was studying violin, drums and singing. I had started studying singing and music theory at the age of 12 with my grandmother to complement my violin studies, but I ended up dropping everything else and choosing singing. There was something about singing opera arias that caught me in a special way.
At the age of seven I had been part of the children's choir of the opera Carmen and I remember having experienced it as something very magical. Perhaps it was at that moment that the seed was planted.
What do you like most about this art?
I love being able to teleport to a parallel reality and experience a character's story. As a spectator, I believe that opera is one of the few artistic experiences that comes to us through all the senses. I love the energy that is felt during a performance whether from the stage or from the audience. It is something very difficult to explain in words.
Favorite show
It is very difficult for me to choose one … but Mahler 8 and Carmen are in my top 5.
Composer or songwriter you could listen to every day
Mozart.
Favorite theater
Teatro Colón.
Heroine or favorite hero in fiction
Clytemnestra (literature) and Mrs. Maisel (television).
What do you consider to be your greatest professional achievement?
Stay motivated in a pandemic.
Contemporary artist that you are most excited to see or listen to
Cecilia Bartoli (especially singing Bellini).
The best city to experience culture
Firenze.
Any other art that you consider yourself a fan of?
Painting, architecture, and poetry.