Theatro Municipal de São Paulo exhibits concert by Clara Schumann and opera Turandot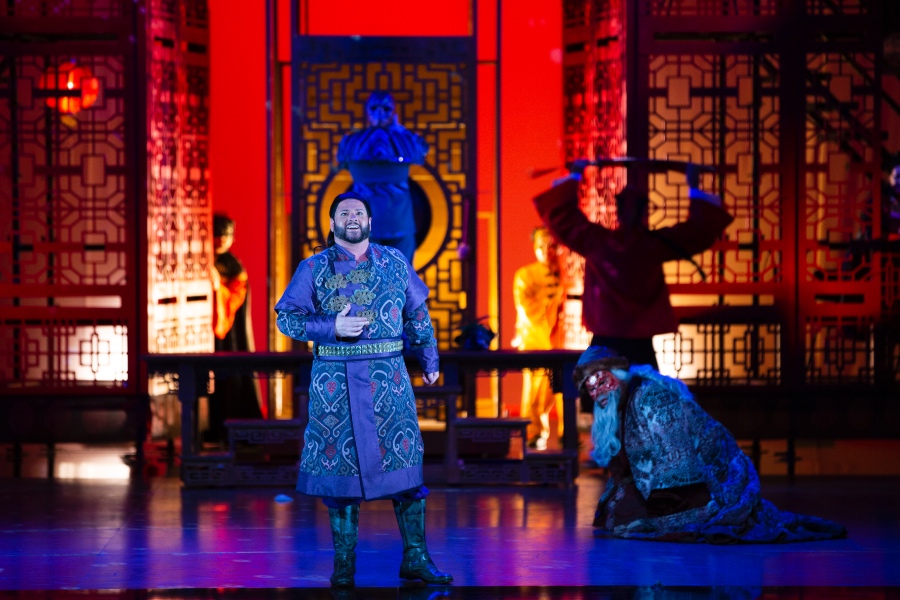 This weekend the Theatro Municipal de São Paulo through its YouTube channel, will broadcast the Symphony Orchestra performing the "Concerto for piano and orchestra" and the edition of the opera by Giacomo Puccini.
The next two contents of the Theatro Municipal de São Paulo collection to be made available on the internet are a symphonic concert and a lyrical montage. The Municipal Reserve of this Friday, September 4, is a show in honor of women and the one of the next Monday, the 7th, is the opera Turandot, by Giacomo Puccini, in a large production production under the scenic direction of André Heller-Lopes and musical direction by Roberto Minczuk.
In the concert dedicated to women, presented in March 2018, the Municipal Symphony Orchestra, conducted by guest conductor Mônica Vasques, and the soloist Cecília Moita, pianist of the Orchestra, performed the Piano and Orchestra Concert in A minor, Op. 7, German composer Clara Schumann.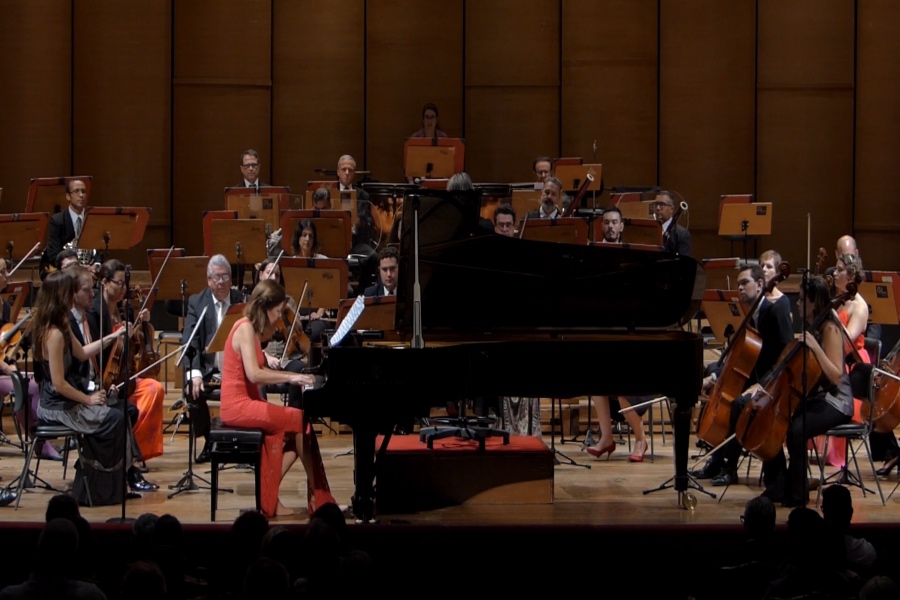 On Monday, the 7th, it is time to see and review one of the most marked operas in the Italian repertoire: Turandot, by Giacomo Puccini. Staged in November 2018, a montage conceived and directed by André Heller-Lopes had more than 170 artists on stage. The production had a Municipal Symphonic Orchestra of São Paulo, under the command of maestro Roberto Minczuk, who also signs the musical direction of the show, the Lyrical Choir, conducted by Mário Zaccaro and the Paulistano Choir by conductor Naomi Munakata (1955-2020).
In the cast of this recording, made by TV Cultura, and now available on the Municipal channel on YouTube, highlights the American dramatic soprano Elizabeth Blancke-Biggs, who was making her debut in São Paulo at the time after praised presentations in other Latin American countries; Canadian tenor David Pomeroy, who performed for the first time in South America; the Brazilian soprano based in Europe Gabriella Pace; and the bass Luiz-Ottavio Faria.
The list is completed by baritone Vinícius Atique, tenors Geilson Santos and Giovanni Tristacci and baritone David Marcondes.
The transmissions will be available on the YouTube channel of the Theatro Municipal: youtube.com/theatromunicipalsp