Start-Up Chile apoya la comercialización y circulación de producciones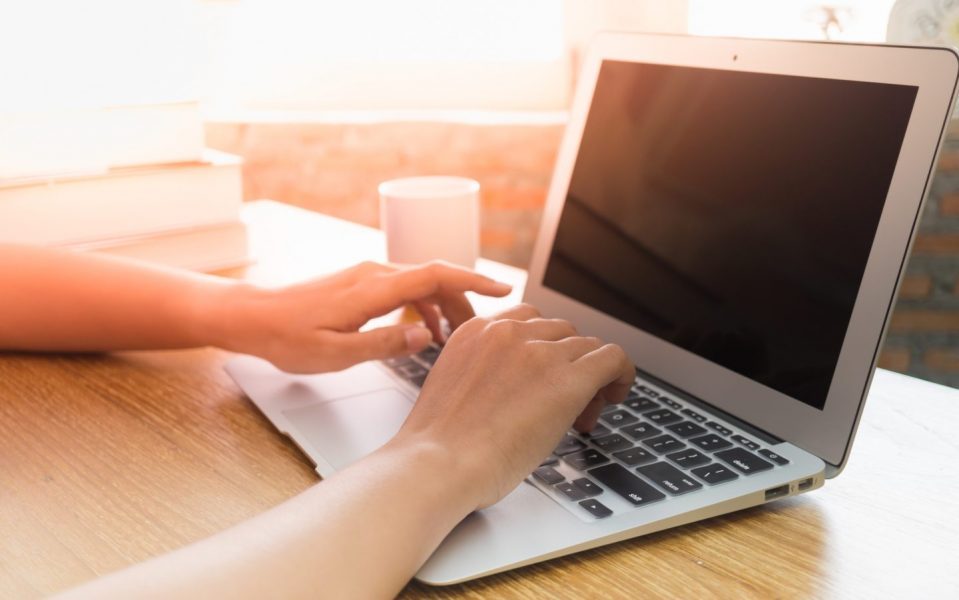 Thanks to a recently awarded Chilean government fund, the first digital platform that will enable a new form of circulation and commercialization of classic productions begins.
.
The project is called "ESCENA", and consists of a digital platform that connects theaters producers with those seeking to schedule quality productions for their seasons. This digital platform will be a showcase for productions in order to be commercialized. It offers easy access to quality and updated information on available production.
The objective of Escena Marketplace is to generate a secondary market for producing theaters once the works have been released giving them the possibility of selling or leasing. On the other hand, the buying theaters will benefit from being able to access information about quality productions at a lower cost, making their management more efficient.
.
Start-Up Chile (SUP) is a business accelerator created by the CORFO Government of Chile, to bring a high level of entrepreneurship based on innovation with sustenance in this country and for the world.
.
The fund awarded is "The S Factory" program for women entrepreneurs leaders, which in addition to receiving financing will have a pre-acceleration process of 4 months to prototype their idea. The selected projects are mostly Chilean (36%) followed by Brazil and India (11%).
.
"The evaluation of the judges was based on the product presented by the applicants, the market to which the startup points and the work team is what the business needs to grow. The 28 new women selected stood out for the quality of their ideas at the concept stage as well as for their professional quality and education, "says Patricia Hansen, Director of Acceleration at Start-Up Chile.