Mezzo-soprano Monica Danilov brings the Christmas spirit with her voice in Handel's "The Messiah"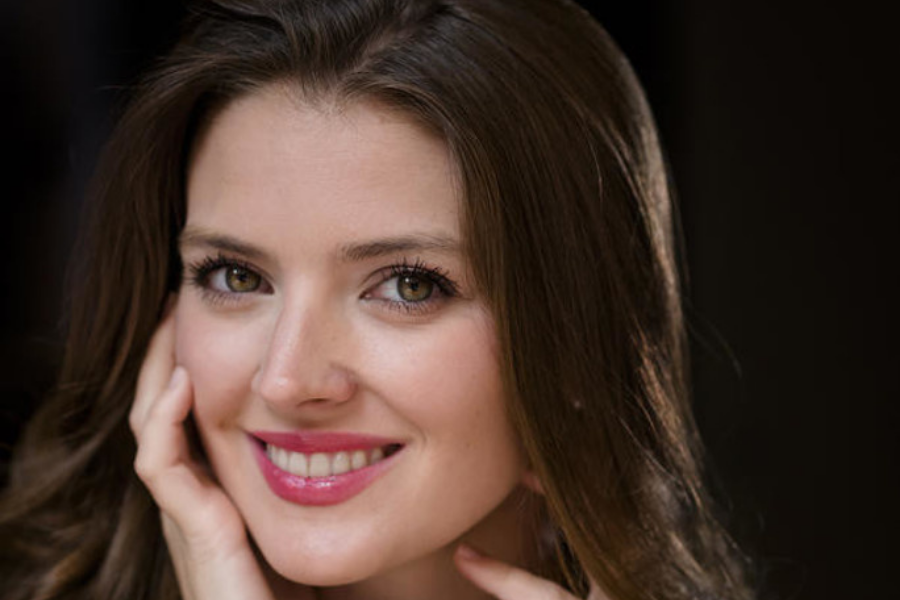 On her December schedule, the Escena Digital member artist will be joined by the Stockton Chorale and the Northern California Boys Choir.
The Colombian mezzo-soprano Monica Danilov, member of Escena Digital will participate in the presentation of "El Mesías" by Georg Friedrich Händel on December 4, 2021 as part of a series of Christmas concerts and reunion with the Stockton Symphony Orchestra.
The program includes the Musical Direction of Peter Jaffe, Liisa Dávila (soprano), Monica Danilov (mezzo-soprano), Daniel Ebbers (tenor), Ralph Cato (baritone), as well as the participation of the Stockton Chorale, conducted by Bruce Southard.
For more information on this concert, visit the this LINK.
Then she will perform with the Folsom Lake Symphony, at the Holiday Treasures concert on December 11 and 12, 2021. This concert will also feature the participation of the Northern California Children's Choir.
For more details visit this LINK .